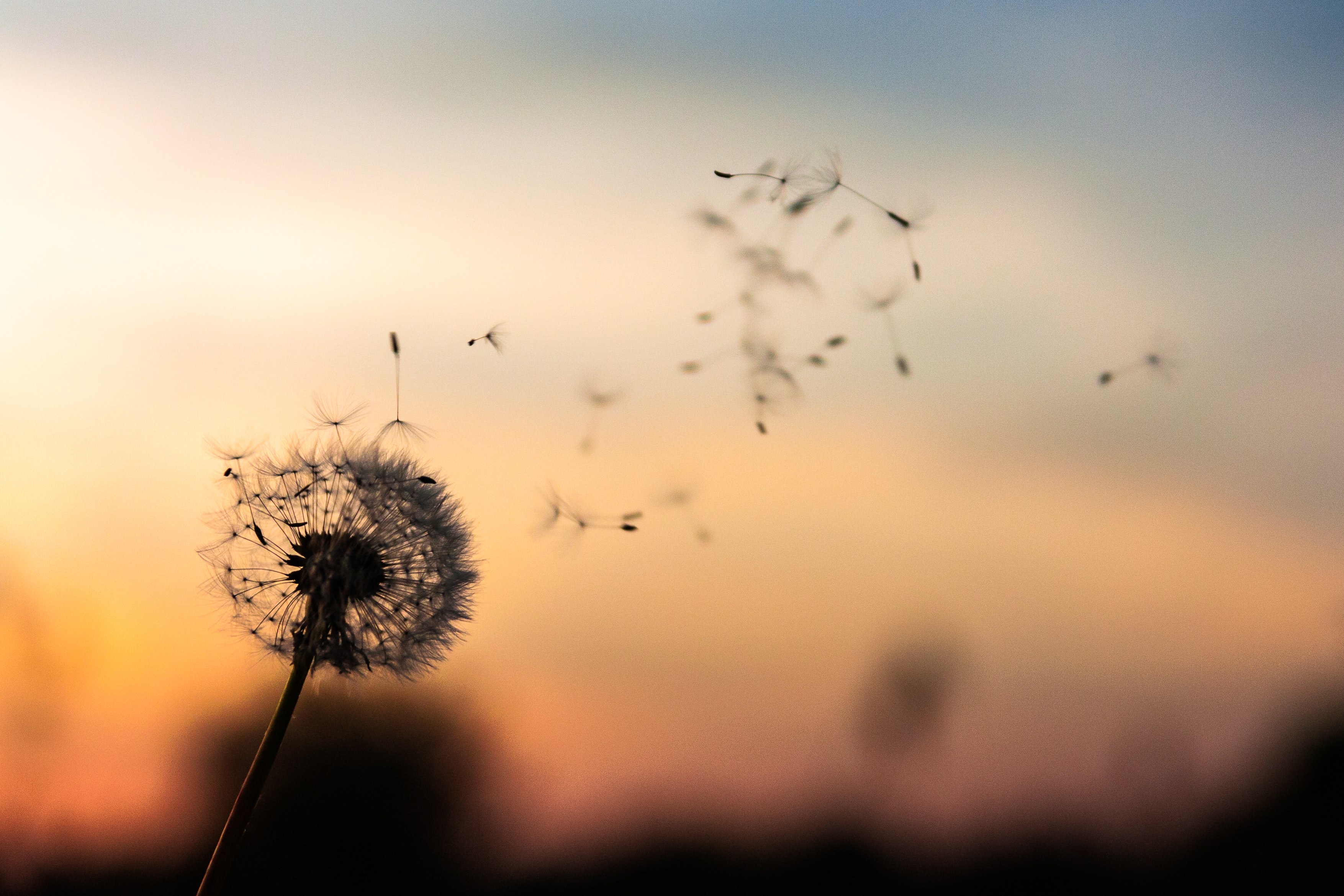 Due to the global COVID-19 outbreak we're currently living through unprecedented times of change and uncertainty. As a result, many people are experiencing concerns and worries for the future, not knowing what is around the corner while being advised to self-isolate from each other brings on further shared apprehension and concern.
For those that already experience stress and anxiety, the coronavirus is likely to be creating further worries in your life and triggering symptoms that you may already be aware of.
And for those that may not have had anxiety issues in the past, the widespread impact of the outbreak could be causing you to experience symptoms of anxiety or panic for the first time. Particularly if you have friends and family that are vulnerable to the virus or those that have been affected by losing work or employment.
Anxiety thrives on the unknown and events or circumstances that are outside of our control that could end badly. The more our brain dwells on the negative issues of a situation the harder it becomes to think rationally; these thoughts can become overwhelming resulting in signs of panic and fear.
In times like now where mass media is so prevalent it may seem hard to avoid, and where traditional methods of face to face communication are being discouraged how can we cope and manage our anxiety during the coronavirus outbreak and in self-isolation?
Mental health advice for self-isolation
It's not unusual to feel stressed and confused during a crisis, that's why it's so important to communicate with the people closest to you, through whatever means that you can. When self-isolating keep in touch with close friends and your family through phone calls, messages and video calls, a friendly face can really help.
If you're self-isolating, keep maintaining a healthy lifestyle. Your daily routines may look quite different but that doesn't mean your diet and sleep patterns need to suffer. Keep up your exercise, there are many exercises you can do indoors including online Yoga and Pilates classes, even cleaning the house can get you up and active.

Dealing with your emotions through alcohol, drugs or smoking doesn't help. If you feel overwhelmed by feelings of anxiety, talk to your friends and family, or a health worker like the team at TALKWORKS. We're here to help and to start a conversation simply fill out the referral form below.
Limit how much news you read. It's important to stay in the loop with the news, however if the messages coming out of the media are causing your concerns then limiting your exposure can help. Sign out of social media news channels and notifications on your phone and stay in touch with developments less regularly. Choosing one reliable source of news can filter out a lot of misinformation and potential scaremongering.
Draw on your previous life experience. Everyone has managed tough times in the past, although right now may seem different, you have likely built up skills to that can help manage your emotions during the challenging time of this outbreak.
If you are worried and need further advice on coping with anxiety surrounding the COVID-19 outbreak or managing your mental health during self-isolation please get in touch. Please also see the latest NHS advice on COVID-19 by clicking here >>