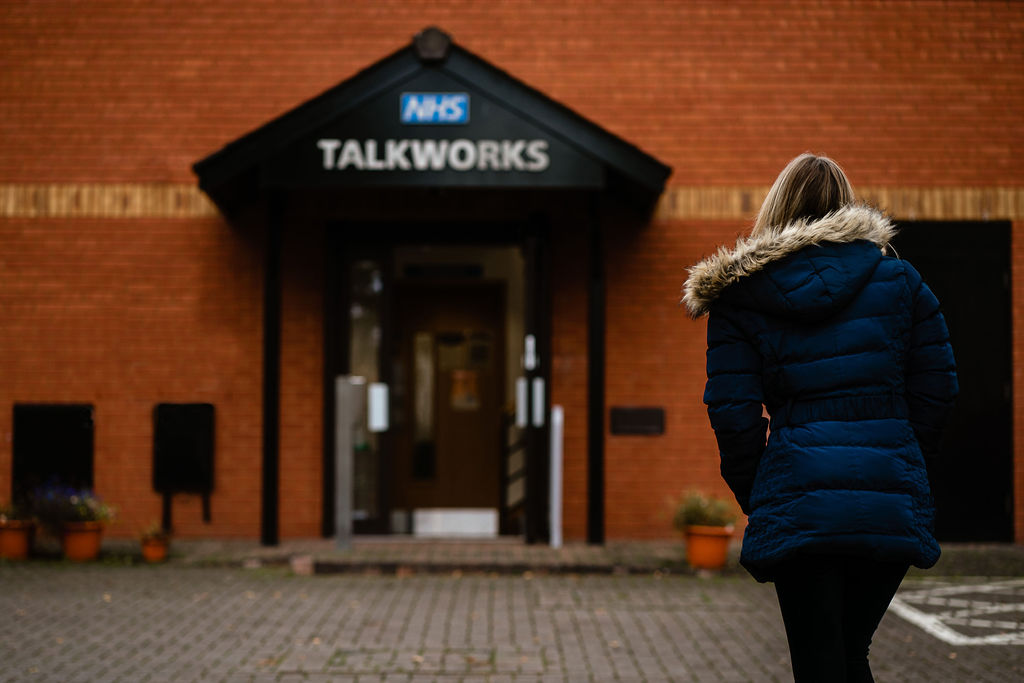 The guidance regarding mask wearing has now changed. If you are visiting us for a face-to-face appointment, you no longer need to wear a face covering unless it is your preference to do so.
Please continue to sanitize your hands when you enter our buildings. If you have any symptoms of COVID-19 or are a close contact of someone who has recently tested positive, please notify us in advance by calling 0300 555 3344.
Mental health advice for self-isolation
If you test positive for COVID-19, you should stay at home and try to avoid contact with others as much as possible.
If you do self-isolate, make sure you stay in regular contact with friends and family members either over the phone, or through video calls. It's also important to keep maintaining a healthy lifestyle. Your daily routines may look quite different but that doesn't mean your diet and sleep patterns need to suffer. Keep up your exercise - there are many exercises you can do indoors including online Yoga and Pilates classes, even cleaning the house can get you up and active.

Dealing with your emotions through alcohol, drugs or smoking doesn't help. If you feel overwhelmed by feelings of anxiety, talk to your friends and family, or a health worker like the team at TALKWORKS. We're here to help and to start a conversation simply fill out the referral form below.
Limit how much news you read. It's important to stay in the loop with the news, however if the messages coming out of the media are causing your concerns then limiting your exposure can help. Sign out of social media news channels and notifications on your phone and stay in touch with developments less regularly. Choosing one reliable source of news can filter out a lot of misinformation and potential scaremongering.
Draw on your previous life experience. Everyone has managed tough times in the past, although right now may seem different, you have likely built up skills to that can help manage your emotions during the challenging time of this outbreak.
If you are worried and need further advice on coping with anxiety surrounding the COVID-19 outbreak or managing your mental health during self-isolation please get in touch. Please also see the latest NHS advice on COVID-19 by clicking here.