At TALKWORKS we recognise the significant efforts that have been made by our colleagues in the NHS, Social Care and the police force in caring for people throughout the coronavirus pandemic. We know that as we recover from the pandemic and return to normal life, our colleagues are still under immense pressures. We are therefore offering a priority wellbeing support service to all NHS, Social Care and Police staff.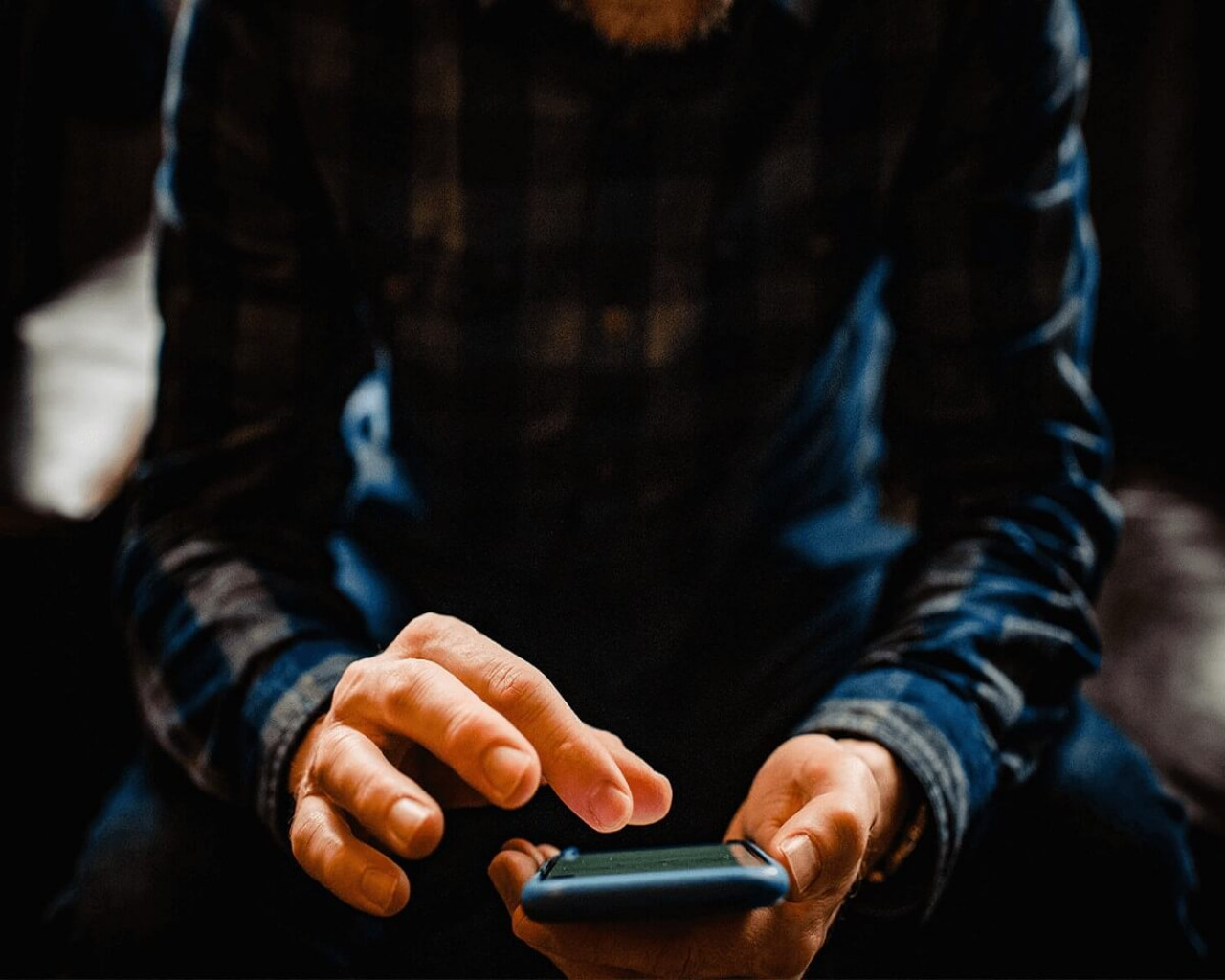 PRIORITY SUPPORT FOR NHS, SOCIAL CARE AND POLICE STAFF
Are you a member of staff in the NHS, Social Care or the Police force? Have you been struggling because of increased pressures and demands? TALKWORKS can help if you are struggling with any of the following:
Low mood and depression
Stress, anxiety and burn out
Sleep difficulties and insomnia
Obsessive Compulsive Disorder
Living with a physical health condition (eg diabetes, long covid, IBS, chronic fatigue or persistent pain)
Managing physical and emotional symptoms of menopause
Lifestyle changes for new and expecting parents
Living with a phobia
Our support is currently available face to face at one of our bases across Devon, or remotely via telephone or video call. Help begins with an initial appointment carried out by a clinical professional. Once we identify how you are feeling. our support continues with follow up sessions, guidance and online support to help you manage at this difficult time.
If you are a member of staff in the NHS, Social Care or the Police force in need of support then please complete the referral form below: