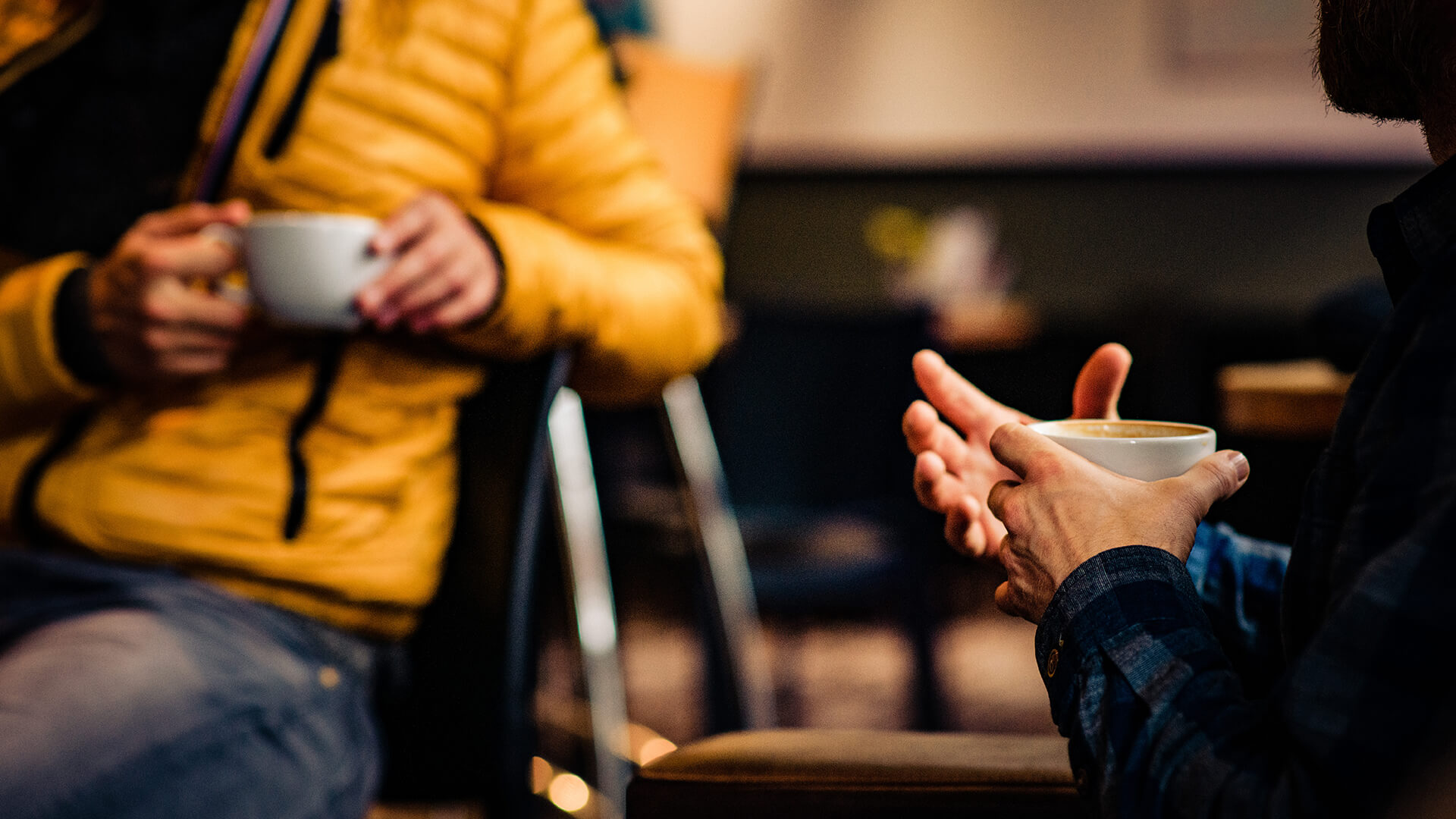 At TALKWORKS we offer free NHS workshops to help you with sleeping difficulties and managing stress, particularly during challenging times.
Our Sleep Workshops look at the reason why you are struggling to sleep and help to get you back on track. To manage stress and anxiety we offer guided self-help sessions and provide you with self-help material to take away with you. We can provide you with talking therapies to help you understand your worries, to develop strategies to help you manage them, and help you feel like 'you' again.
TALKWORKS for Sleep
A two-hour free session to help people manage a range of sleep problems from waking in the night to struggling to fall asleep.
NHS Sleep Workshop dates
The following sessions are aimed at anyone over 18 who currently struggles with their sleep. Due to social distancing guidelines these sessions will be held online. To book your place call us on 0300 555 3344
| | |
| --- | --- |
| Date | Time |
| Wednesday 20th January | 18:00 |
| Friday 5th February | 10:00 |
| Thursday 18th February | 18:00 |
| Monday 1st March | 18:00 |
| Wednesday 17th March | 12:00 |
| Wednesday 31st March | 18:00 |
TALKWORKS for Challenging Times
A two-hour session introducing people to a range of basic Cognitive Behavioural Therapy (CBT) techniques to help them manage their day to day wellbeing in the current times.
NHS CBT Workshop dates
These sessions are aimed at anyone over 18 who may be struggling with stress or wants to learn about basic CBT techniques.
Due to social distancing guidelines these sessions will be held online. To book your place call us on 0300 555 3344
| | |
| --- | --- |
| Date | Time |
| Monday 25th January | 17:30 |
| Wednesday 17th February (for education staff) | 17:30 |
| Thursday 25th February | 14:30 |
NHS staff only sessions
| | |
| --- | --- |
| Date | Time |
| Wednesday 27th January | 13:00 |
| Monday 8th February | 13:00 |
| Thursday 25th February | 13:00 |