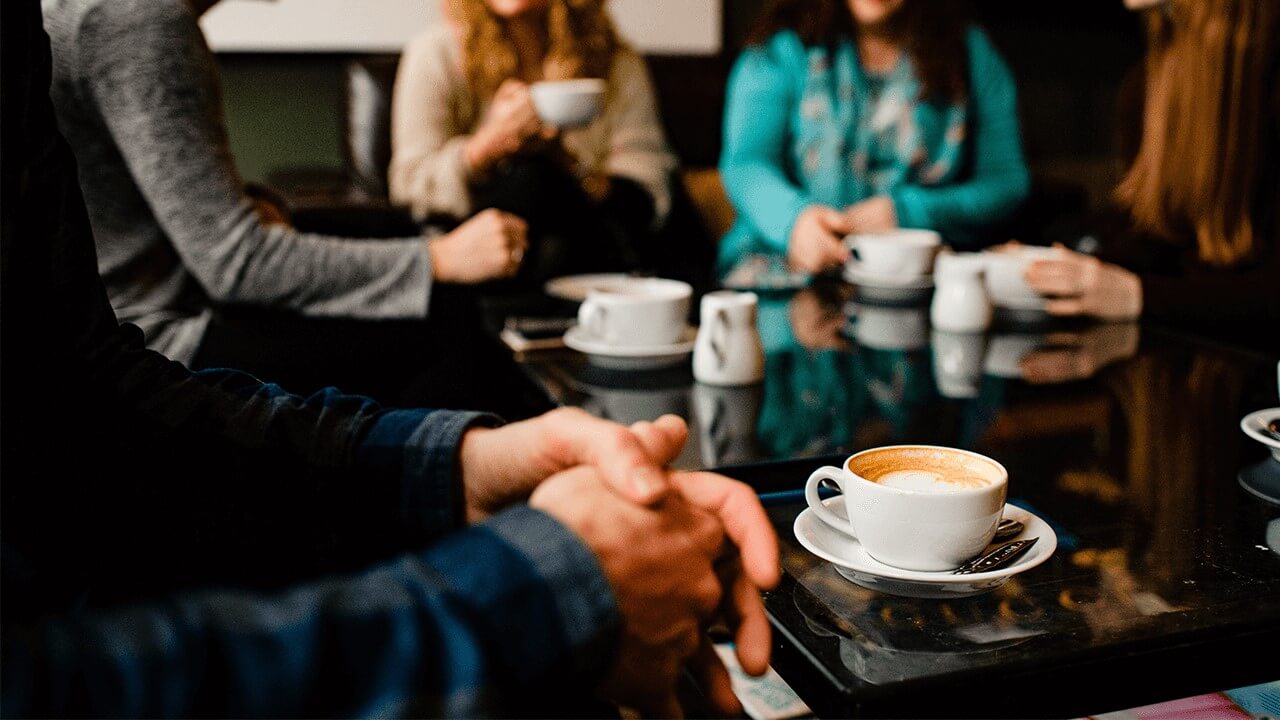 What is a panic attack?
We will all have experienced feelings of anxiety and panic at certain times, but a panic attack is more extreme and is often incredibly distressing. In a panic attack, you experience a rush of intense anxiety and fear, causing you to feel a mix of physical and mental symptoms at once. Attacks can be all-consuming for a short period of time, leaving you feeling unable to cope or focus on anything else while it is taking place. It is important to remind yourself that panic attacks are not dangerous, and cannot harm you.
Panic attacks are often linked to other conditions, such as anxiety, PTSD and phobias, when people may experience attacks linked directly to their triggers.
How are you feeling?
A panic attack can limit everyday life in an unpleasant way that makes people fearful. The symptoms of a panic attack can be very frightening and draining, often meaning that you feel exhausted once they are over. They will usually last for between five to thirty minutes of incredibly intense feelings. Some of the symptoms of panic attacks include:
Feeling suddenly and intensely anxious
Feeling trapped
Feeling embarrassed and helpless
Rapid breathing (hyperventilating)
Feeling hot and sweaty
Feeling sick
Dizziness or feeling faint
Shaking
A tight chest
Feeling like you might faint or even die
Difficulty concentrating
Feeling like you are not connected to your body
Who do they affect?
Panic attacks can affect anyone at any time in their lives – even out of the blue when they feel they are happy and coping with life. In the UK, at least one in ten people have experienced panic attacks, so be assured that you are not alone. Panic attacks can affect anyone, no matter who they are or where they are from.
Should I tell my friends and family?
If you are experiencing panic attacks, we understand that it can be a lonely and scary time, and talking about it can be daunting. One of the best things you can do to help yourself is reach out to the people you trust, and speak to them about how you are feeling. They should be able to support you and empathise with what you are going through.
How can TALKWORKS help?
At TALKWORKS, we are open to anyone over the age of 18 - no matter your gender, sexuality, age, race or beliefs. We can provide you with talking therapies to help you understand why you are having panic attacks, and to develop strategies to help you manage and overcome them. To get in touch with us, it is as simple as filling in this form. If you prefer, you can speak to us over the phone, or make an appointment with your GP to discuss how we can help.
With five teams across Devon and Torbay, support can usually be provided close to where you live and appointments can take place in a variety of community buildings, hospitals, GP surgeries and libraries.
Please don't feel that panic attacks are something that you have to just put up with. The sooner you take the next step and contact us, the sooner we can help you to feel like 'you' again.
To get in touch with us:
complete our online self-referral form
If you prefer, you can speak to us over the phone, or you can make an appointment with your GP to discuss how we can help.