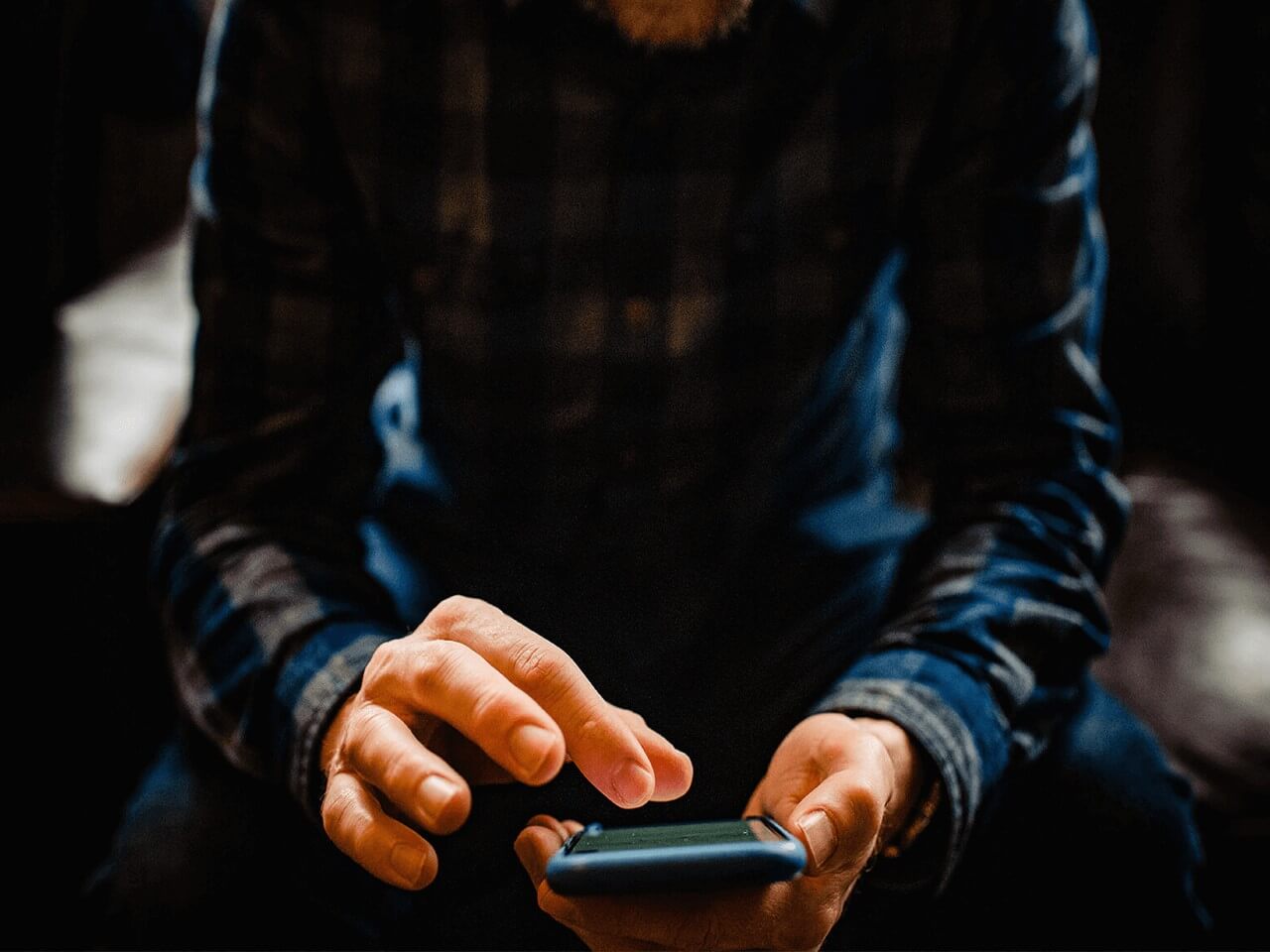 What is OCD?
Obsessive Compulsive Disorder or OCD as it's more routinely referred to can develop at any age. You may be experiencing frequent intrusive and unwelcome obsessional thoughts, resulting in you carrying out repetitive compulsive behaviours or rituals to prevent a perceived harm or worry.
Compulsions may bring some relief, but that is usually temporary and they reoccur if your obsessive thought or fear is triggered.
Living with OCD can be extremely distressing and significantly interfere with your daily life.
Unfortunately popular culture has led to many people and celebrities referring themselves to being a 'little OCD' which trivialises the severity of OCD and the debilitating impact it can have on your life and those around you.
It can affect people differently but usually causes a particular patter of thoughts and behaviours.
Obsession – where an unwanted, intrusive and often distressing thought, image or urge repeatedly enters your mind.
Anxiety – the obsession provokes a feeling of intense anxiety or distress.
Compulsion – repetitive behaviours or mental acts that you feel driven to perform as a result of the anxiety and distress caused by the obsession.
Temporary relief – the compulsive behaviour temporarily relieves the anxiety, but the obsession and anxiety soon returns, causing the cycle to begin again.
It's possible to just have obsessive thoughts or just have compulsions, but most people with OCD will experience both
How are you feeling?
You may be feeling ashamed, scared or embarrassed and reluctant to seek help. Having OCD can make you feel lonely, anxious and stressed.
You may be worried that you 'just have to live with OCD' and nothing can be done, but it's important to get help if you think you have OCD and if it's having a significant impact on the quality of your life.
Who does if affect?
OCD UK – the national OCD charity say that around three quarters of a million people are thought to be living with severe, life impacting and debilitating OCD in the UK. Together with their families and those around them means OCD is part of daily life for over one million people every single day.
Should I tell my friends and family?
Having OCD can make you feel ashamed and you may want to hide it from friends and family. You may feel isolated and talking to someone close to you about it can be daunting, but talking to someone you can trust and speaking to them about how you are feeling can be the first step to getting the treatment you need to making life better again.
Remember you're not alone and at TALKWORKS we are here to help you.
How TALKWORKS can help?
At TALKWORKS our staff are trained professionals who can provide you with talking therapies to help you manage your OCD, and move towards a life where you are able to cope and move towards overcoming OCD.
We are a free confidential service open to adults, living in Devon, over the age of 18 - no matter your gender, sexuality, age or race.
With five teams across Devon and Torbay, we can usually see you close to where you live and appointments can take place in a variety of community buildings, hospitals, GP surgeries and libraries.
To get in touch with us:
complete our online self-referral form
If you prefer, you can speak to us over the phone, or make an appointment with your GP to discuss how we can help.
Please don't feel that you have to struggle in silence. The sooner you take the next step and contact us, the sooner we can help you to feel like 'you' again.