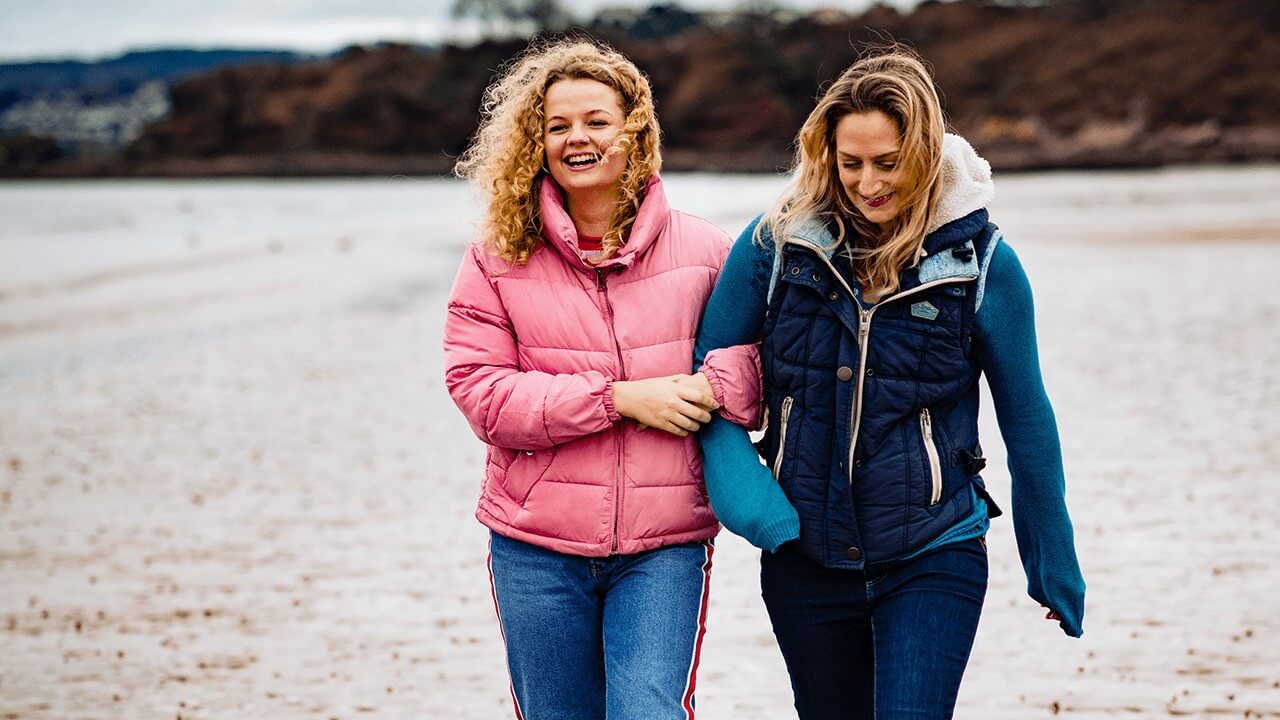 What is PTSD?
Post-Traumatic Stress Disorder (PTSD) is anxiety caused by very stressful, frightening or distressing events. For some, it develops soon after a distressing event, but for others it happens months or even years later. Most people associate PTSD with military veterans, one group of people with high rates of the disorder, but people can be affected by it for many reasons. Any traumatic event – such as a physical assault; terrorist attack; road accident; natural disaster, sexual violence or difficult birth – can cause PTSD.
How are you feeling?
PTSD can be a very debilitating condition, affecting many aspects of people's day-to-day lives. There are many symptoms that people may experience after going through a traumatic event, including "re-experiencing", which is when a person relives their event very vividly, through things like frightening flashbacks. Other signs of PTSD vary widely from person to person but include:
Some common symptoms of PTSD include:
Vivid, realistic nightmares about the traumatic event
Seeing distressing images of trauma in their mind
Replaying the event over and over
Feelings of isolation and guilt
Avoiding any situations that may trigger them – such as loud noises or similar environments to where their trauma occurred
Irritability and anger
Feeling physically sick, sweaty or shaky
Sleeping problems
Who does it affect?
PTSD affects almost one in three people who have a traumatic experience, so never feel like you are the only person who feels this way. After a traumatic event, it is normal to experience upsetting and confusing thoughts, but in some people these feelings will improve over several weeks. If you are still feeling affected several weeks after the traumatic event it is important that you get in touch with us, so that we can help you to move forward.
How can TALKWORKS help?
TALKWORKS is here to help you come to terms with your experience and to help you deal with the affect it has had on you. We are open to anyone over the age of 18 - no matter your gender, sexuality, age or race. We can provide you with talking therapies to help you understand the impact of the trauma and to develop strategies to help you manage the effects on you.
With five teams across Devon and Torbay, support can usually be provided close to where you live and appointments can take place in a variety of places, such as hospitals, GP surgeries and our team bases. We will offer you a choice of therapies to suit you, including those that are proven to be particularly successful for those experiencing PTSD.
PTSD can feel very frightening, so please don't feel that you have to struggle in silence. The sooner you take the next step and contact us, the sooner we can help you to feel in control of your life again.
To get in touch with us:
complete our online self-referral form
If you prefer, you can speak to us over the phone, or you can make an appointment with your GP to discuss how we can help.