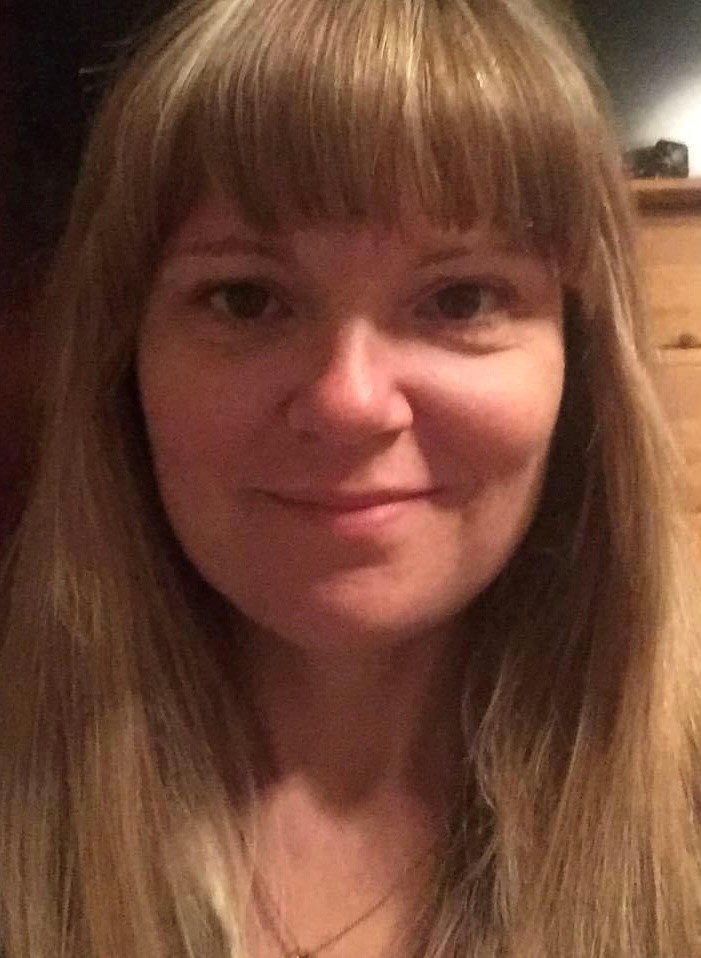 As TALKWORKS continues to grow as a service, we have been welcoming lots of new faces to our team. We recently sat down with Carla, one of our new trainee therapists. She spoke to us about what made her decide to train as a therapist, and what she's enjoying about the role so far:
What did you do before you joined TALKWORKS?
I previously worked within the children's centres in Kent, support families with parenting, education, health and wellbeing. I then trained as a primary teacher and worked with the traveller community. This was to support families to engage with education and support them to access learning for their children and sometimes the parents as well. This was a challenging but a hugely rewarding role.
In 2017 I decided to move to sunny Devon and began working within a small project in conjunction with Splitz Domestic Abuse service and Resilient Women based in COLAB Exeter to support women with children aged 2 years and under access services such as health and education. The cohort of women were those defined as hard to reach for example experiencing financial hardship, from the criminal justice system, those experiencing domestic abuse and other minority groups.
Why did you decide to join TALKWORKS?
My interest in mental health initially came from my personal experience of suffering from severe post-natal depression after the birth of my second child. The hopelessness and loss of self really affected my day to day ability to function. Thankfully with time and the right support I was able to navigate out of the illness. However it made me realise how debilitating and isolating mental health can be. Most recently, I worked with women suffering from many different forms of mental health, supporting them to function and cope with day to day life, accessing groups, services, appointments and general day to day living. I soon realised that this was the path I wanted my career to go down…. So here I am a trainee Psychological Wellbeing Practitioner! I am really enjoying the role so far. I love learning new things and this is proving to be an opportunity to learn and develop both personally and professionally.
What do you like to do to keep busy outside of work?
On a personal level, I like to keep myself busy by reading, walking on the beach and swimming. I have always had a love of pottery and in 2018 I decided to begin pottery lessons… It's the best thing I have ever done! I love throwing on the wheel and I now have my own wheel and kiln and enjoy throwing cups, teapots, and bowls amongst other things. I love it because it is fast paced and it doesn't always have to be about the end product more the process. I find when I am throwing it enables me to empty my mind and just enjoy the experience of the clay.
I also enjoy volunteering and have worked in many different voluntary roles. Until recently I was Chair of Governors at a local primary school and currently I volunteer with the Intercom Trust supporting them with their events and transgender family days.
If you are struggling with feelings of sadness, anxious thoughts or lack of sleep, and you would like some additional support, TALKWORKS is here. We are an NHS service and you can self-refer to us without needing to see a GP first. Call 0300 555 3344 (Monday to Friday from 9am - 5pm), or fill out a self-referral form on our website and a member of our team will be in touch.