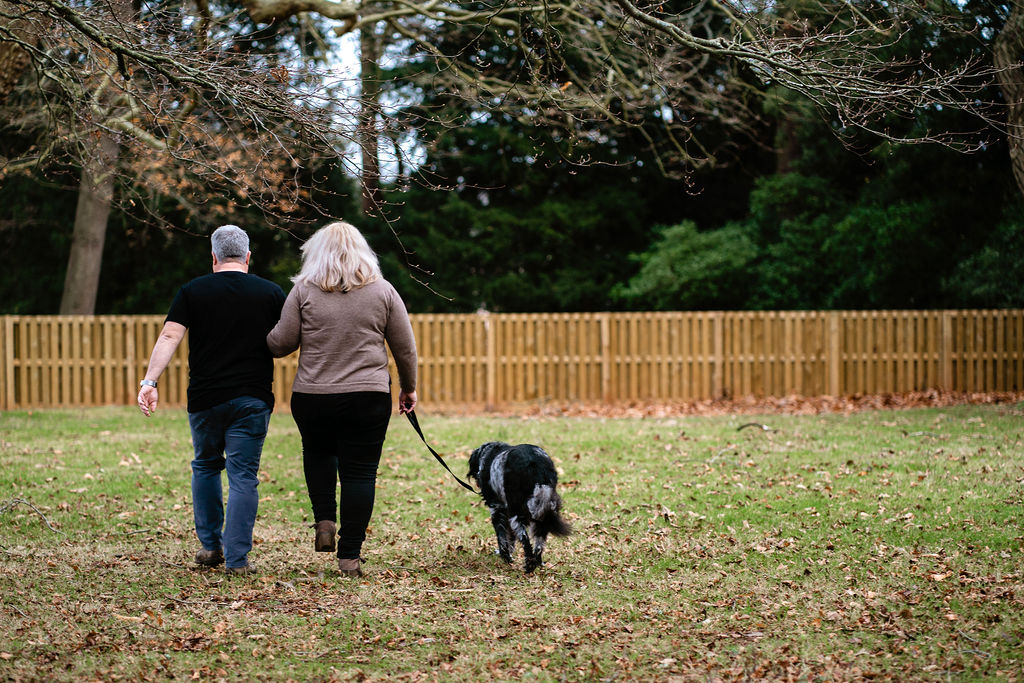 Counselling for Depression is one of the evidence-based approaches that we use at TALKWORKS, for working with depression. It is approved by NICE guidance and focuses on exploring the emotional difficulties that may be impacting your depression. During Counselling for Depression sessions with a TALKWORKS counsellor, we will look at how your emotions may have contributed to how you are feeling. Our talking therapy will then enable you to both connect with and explore these underlying feelings, to help you process and make sense of them.
Who is it for?
Counselling for Depression could be a good fit for you, if you are experiencing symptoms of depression, and would like to use counselling to help understand how your current feelings and emotions may be impacting your low mood. There are some people who struggle with depression who can find it difficult to understand and process why they are experiencing feelings of worthlessness and prolonged low mood. Counselling for Depression can help you to explore these emotions and make helpful changes going forward.
What does it involve?
The sessions will involve exploring the emotional feelings that you are experiencing, processing these emotions to help you gain a better insight into your difficulties. Our Counselling for Depression therapists believe that two things make the process of recovery from depression more likely:
a) The development of a trusting relationship between you and your counsellor – because without this it can be very difficult to get in touch with how you think and feel. The counsellor will aim to make sure that you feel accepted and understood – and everything you say will be completely confidential.
b) Rather than focusing on symptoms, Counselling for Depression is interested in you as a whole person and tries to understand the world from your point of view.
As part of our treatment, your TALKWORKS counsellor will work with you to help you to feel safe and comfortable, so that you can talk openly about what's going on for you.
What will treatment be like?
If it is agreed that Counselling for Depression is a treatment option which we feel you could benefit from, you will be invited to attend an appointment where you will meet your assigned counsellor for a counselling assessment. This could be carried out face-to-face at one of our bases across Devon, over the phone or by video call. Your counsellor will ask you a number of questions so that they can learn more about you and to understand your difficulties. This is also an opportunity for you to ask your counsellor any questions that you may have about TALKWORKS and our counselling for depression offering. After your initial assessment, if you and your therapist agree that Counselling for Depression could be helpful to you, you will be offered regular therapy sessions with your assigned counsellor.
Counselling sessions are normally available from Monday to Friday, between 9am and 5pm. In between sessions, you will be invited to reflect on your counselling session and to bring your thoughts to the next session. Counselling for Depression offers an opportunity to look at yourself and to reflect on your feelings, thoughts and experiences, with the intention that you will get to know and understand yourself better. Treatment is time-limited, however you are welcome to re-refer yourself back to TALKWORKS at any time after you have completed your therapy sessions.
How can I access support from TALKWORKS?
Accessing support from TALKWORKS is easy as we offer a self-referral service to adults across Devon (outside Plymouth, which is covered by Plymouth Talking Therapies) where you can contact us without needing to go through your GP first. As an NHS Talking Therapies service, all of our treatment and support is available free of charge.
You can refer yourself to TALKWORKS either online through our website, or by calling 0300 555 3344 (our phone lines are open Monday to Friday from 9am – 4:45pm). A member of our team will then be in touch to arrange a time for an initial assessment appointment.