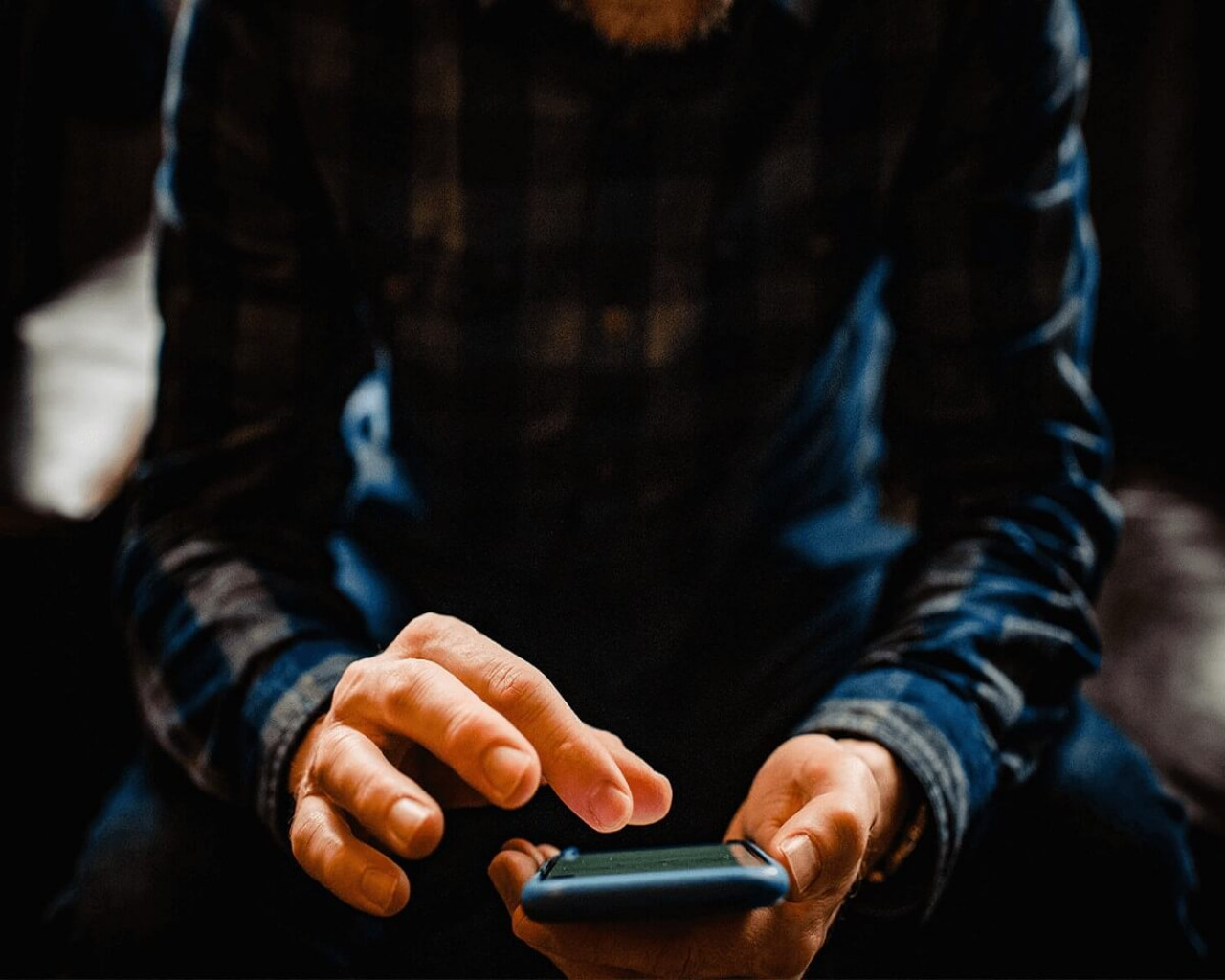 Studying at College or University can be both an exciting, but also, challenging time. Deadlines, coursework and exams bring with them added stress, as well as the pressure of making new friends and managing finances. New challenges bring about new responsibilities, and it's completely normal for students to feel a bit overwhelmed at times.
What can I do to improve my mental and physical wellbeing?
If you're feeling stressed or overwhelmed, it can help to adopt some 'healthy habits' to help yourself feel better. These could include:
Taking regular breaks and getting away from your desk for some fresh air, to help clear your mind
Joining new societies or groups at University/College to meet new people and do something different to studying
Keeping your phone away from your bedroom when trying to sleep to avoid late night social media scrolling
Writing a journal to help make sense of your thoughts
Keeping a to-do list to ensure you are on top of your workload
Exercising regularly to boost your energy levels and feel good
Avoid working late in the evening to ensure that you can relax and unwind
Opening up to close friends/family/trusted lecturers and talking about how you are feeling
Seeking additional help if you want to talk to someone confidentially, outside your usual circle

How can TALKWORKS help me?
If you are experiencing ongoing low mood, increased stress or anxious thoughts, and it's impacting your day to day life, it could be time to get some additional support.
Here at TALKWORKS, we recognise that every person has a different experience in what they are going through and how they are feeling. Whether you're feeling anxious and overwhelmed, having sleepless nights or not feeling yourself, we are here to help you.
TALKWORKS is a confidential NHS talking therapy service with a wide range of treatment options for anyone living in Devon, over the age of 18. Our therapists will work with you to understand more about how you're feeling, and what we can do to help get you back on track
TALKWORKS currently has:
Short waiting times for appointments with our Clinicians
Flexible appointments across the day Monday to Friday; either over the phone, online via video call, or face to face
A variety of different treatment options; including one-to-one sessions, group therapy or online self-help and support through Silvercloud
As part of the NHS, our services are available free of charge, and you don't need to see a GP in order to access our services. You can simply self-refer online via our referral form, or call us on 0300 555 3344 to book an appointment with one of our therapists.
The sooner you reach out to us, the sooner we can help you to start feeling like yourself again.