Being pregnant and having a baby is thought of as a happy and exciting time. However, for some mums, dads and new parents, it doesn't always feel this way and can be an extremely overwhelming experience.
We're here to help you cope during this stressful transition and offer mental health treatment and support for new parents. Whether you're feeling anxious and overwhelmed, suffering from low mood, having sleepless nights or struggling with stress, we are here to help you. We are a confidential, NHS talking therapy service, and all of our services are available free of charge to adults over the age of 18, living in Devon.
Our support includes 1-to-1 sessions with a therapist, interactive group courses and our Wellbeing in pregnancy and beyond workshop, and access to online self-help.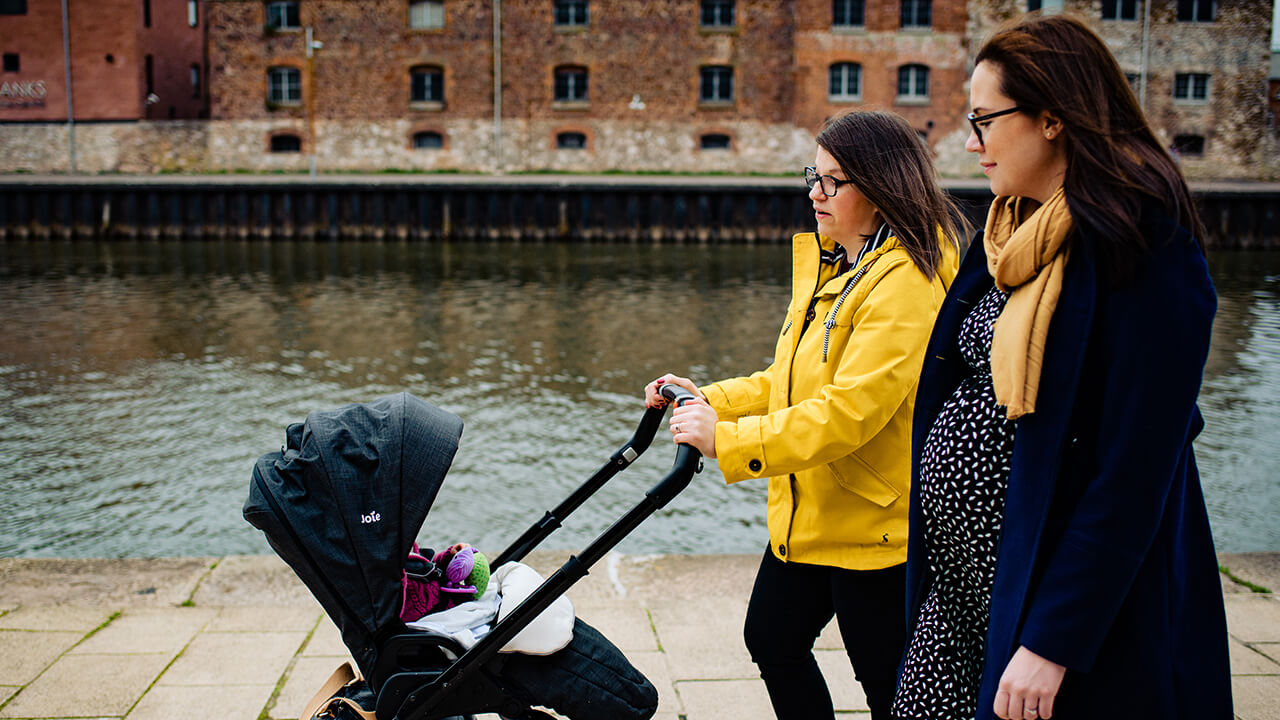 How are you feeling?
It's completely normal to not be feeling as happy and able to cope as you thought you would. Some pregnant women and new parents experience feeling:
Sad and low
Tearful for no apparent reason
Worthless
Hopeless about the future
Tired
Unable to cope
Irritable and angry
Guilty
Anxious
Unsupported
You may also have intrusive or worrying thoughts and be struggling emotionally at this time, which can happen to anyone. It's important for you to know that experiencing these feelings doesn't mean that you are failing as a parent. You're dealing with a life-changing event and we all need some support sometimes. As you look after your growing family, we'll help to look after you and give support to new parents.
Who does it affect?
As many as one in five women experience emotional difficulties during pregnancy and in the first year after having a baby. You're not alone and we can help you. Partners and fathers may also be struggling to cope and not know what to do to make things better for themselves or their partner.
We're here to offer mental health support for new parents as you adjust to your growing family and help you to cope with the pressures of parenthood, as well as supporting your partner. We understand that this is an enormous transition bringing with it changes to your relationship. We can help you to work through this change together and find coping mechanisms that work for your family.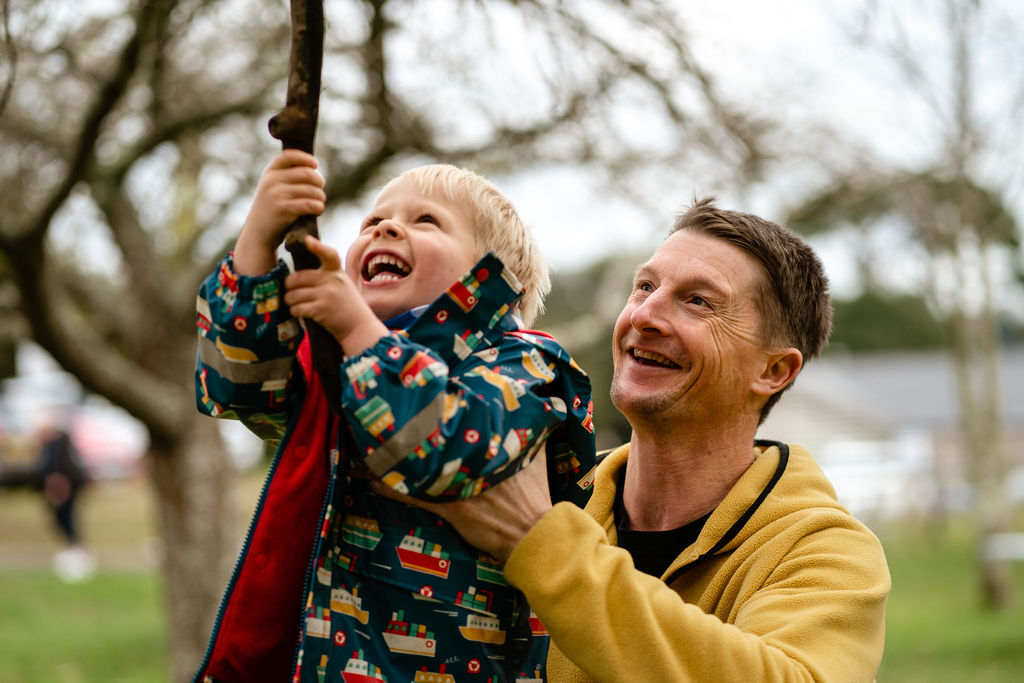 Should I talk to my friends and family?
As parents, you may be finding it difficult to talk to each other about how you are feeling, particularly if you are feeling overwhelmed. Try to confide in a friend or a close family member, someone you can trust, so you can seek help as soon as possible.
How TALKWORKS can help?
At TALKWORKS our staff are trained professionals who are here to help you understand how your thoughts and feelings are affecting you, and offer personalised advice and support for new parents.
We are open to anyone over the age of 18 - no matter what your gender, sexuality, age or race. We can provide you with talking therapies and coping strategies to help you through this life-changing period. TALKWORKS is a free and confidential service, here to help you through a difficult period of your life.
Despite the pandemic, our dedicated teams based across Devon and Torbay are still here to help you through this difficult time. We are currently offering our services over the telephone and through online platforms, including Attend Anywhere video consultations, meaning you're able to access our service conveniently from your own home. We're also offering limited face-to-face appointments with infection control measures in place.

Wellbeing for PREGNANCY AND BEYOND Workshops
Our Wellbeing for Pregnancy and beyond workshop is a 90 minute Cognitive Behaviour Therapy based course looking at educating participants around common mental health difficulties many people experience during pregnancy and after welcoming a baby. This course is open to parents who are expecting a baby or who have a child up to the age of two. Find out more about this workshop and how to book your place here.
Get in touch
Please don't feel that you have to struggle in silence. The sooner you take the next step and contact us, the sooner we can help you to feel like 'you' again.
Complete our Self-referral form below or if you prefer, you can speak to us over the phone, or make an appointment with your GP to discuss how we can help.