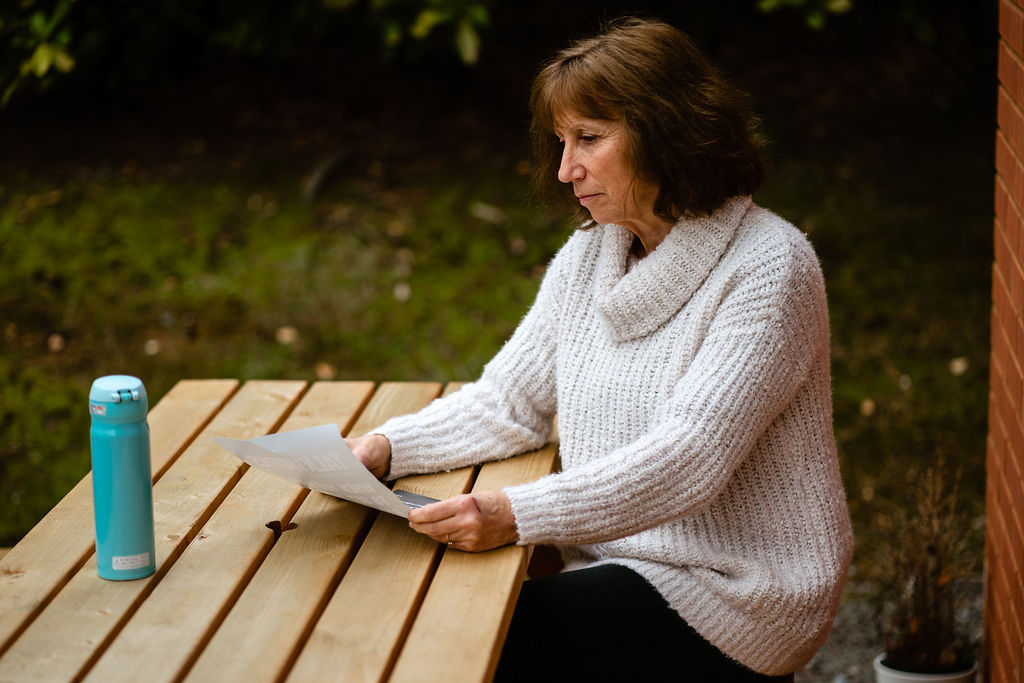 What is Prolonged Grief Disorder (PGD)?
We will all experience the death of a loved one at some point in our lives. Feelings of intense grief are a natural way to respond to such a loss. This can feel very distressing and may also impact our ability to function in everyday life. Generally, we are able to adjust and adapt to loss within a period of time, through re-engaging with day-to-day activities. However this is not always the case.
Prolonged Grief Disorder (PGD) is a term used to describe grief when it has become more persistent and problematic over time. This is something that someone may describe as feeling 'stuck' in their grief.
How does PGD make us feel?
People with PGD will experience the symptoms of persistent or overwhelming grief many months after their loss. This is generally at least 6 months after the loss, but for some, this may be years after their loss. People often describe a strong preoccupation with the person who died and an intense longing for their loved one. In some cases, people may also have a mixture of strong feelings associated with the loss they have experienced. This could be feelings of anger or guilt, and they may experience difficulties accepting the loss.
Who does it affect?
PGD does not affect everyone who has experienced a significant loss. There are some factors that can make it more likely that PGD will develop for a person. We do know that 10-20% of people will experience bereavement difficulties that persist rather than diminish over time.
How can TALKWORKS help?
If you are concerned that, following the loss of a loved one, your grief continues to impact on you significantly at least 6 months on from the loss, TALKWORKS will be able to discuss the option of Prolonged Grief Disorder Therapy (PGDT) with you .
This therapy is based on principles of Cognitive Behavioural Therapy (CBT), but it focuses on the loss you have experienced, and is structured to help you feel that your grief can be more integrated into your life.
If you would like to access support for Prolonged Grief with TALKWORKS, you can do this by self referring to our service through completing an online self-referral form. Alternatively, you can speak to a member of our team by calling us on 0300 555 3344 (our phone lines are open Monday - Friday from 9am to 5pm).