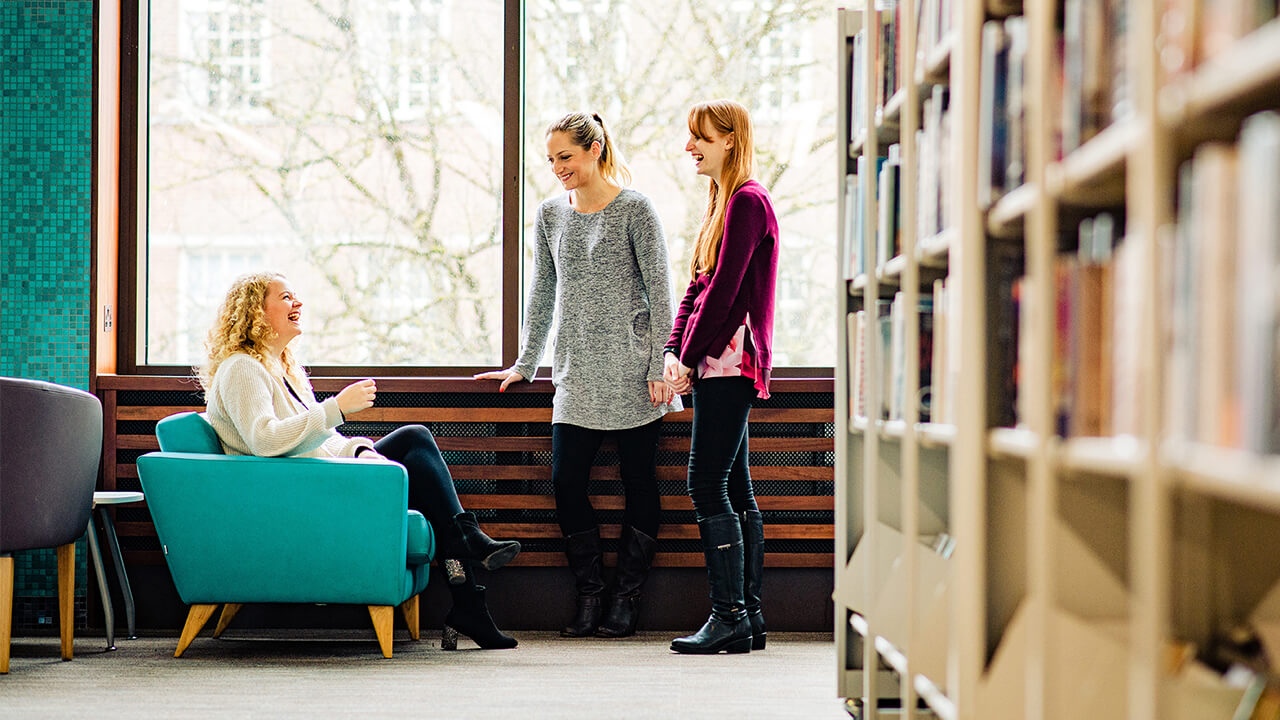 What is work-related stress?
You may be struggling at work or you may be signed off sick as a result of work-related stress or difficulties with physical health. We can help you manage your sickness absence and help you get back to work. We are also able to speak to your employer on your behalf should you wish.
How are you feeling?
We understand that when you are going through a hard time in life, it can affect your ability to work. Your experience will be completely unique, but if you are thinking of accessing work support, you may be feeling:
Low
Tired
Unable to concentrate
Anxious
Unable to manage and organise your work
Tearful
Confused
Upset
Who does it affect?
Work-related stress, depression or anxiety accounts for 44% of work-related ill health, so please be assured that you are not alone. Anyone can be affected by work-related stress, regardless of age, wealth or job type, and you should not feel ashamed if you feel unable to cope.
How can TALKWORKS help?
We are here to help you. We provide independent and impartial advice and we can support you with:
Managing your sickness absence
Meetings with managers and staff
Returning to work after time off
Exploring reasonable adjustments
Managing workload and tasks to help reduce anxiety
Advice on occupational health appointments and more
Helping you to find appropriate local sources of work, or signpost you to learning and volunteering opportunities
Helping you identify your skills, strengths and experience that could apply in a variety of jobs
Providing you with information, advice and guidance on local employment
We are here to provide information, guidance and practical support about all aspects of employment for people engaged with TALKWORKS. Our focus is on your individual needs and interests, at all times. We also work closely with many other services that provide advice, information and help in finding and staying in employment. We are not an employment agency or a job broker, and seeing us will not affect any entitlement to benefits that you have.
To get in touch with us:
complete our online self-referral form
If you prefer, you can speak to us over the phone, or you can make an appointment with your GP to discuss how we can help.