Posted by Victoria Walmesley on 5 July, 2022
Despite the wind and rain, The TALKWORKS team had a great time at the Devon County Show last week!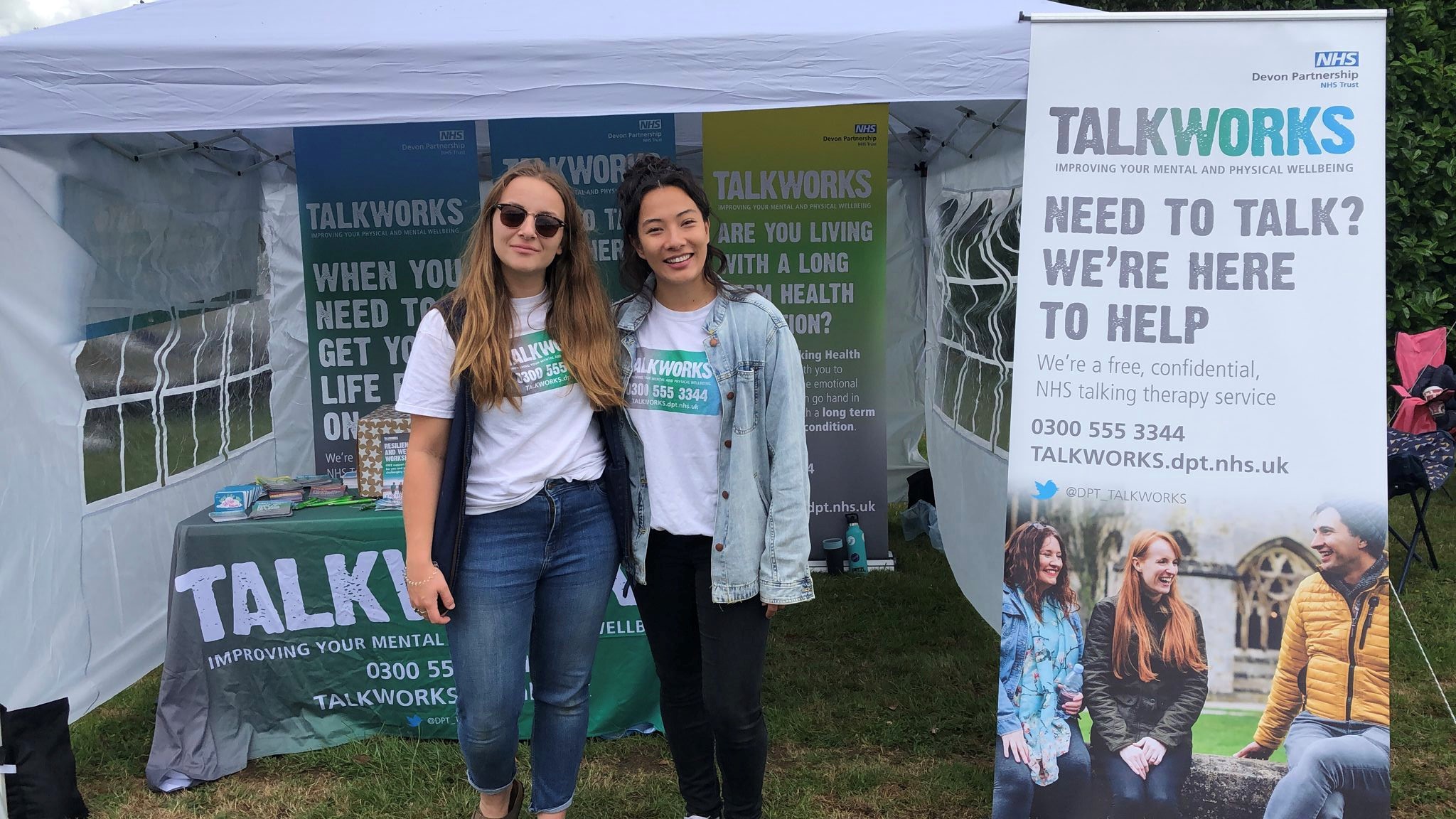 Our therapists met lots of different people and businesses who were interested in finding out more information about our services. The team also ran a Wellbeing lucky dip where we challenged people to give us a tip for looking after their wellbeing, in exchange for a go in our lucky dip.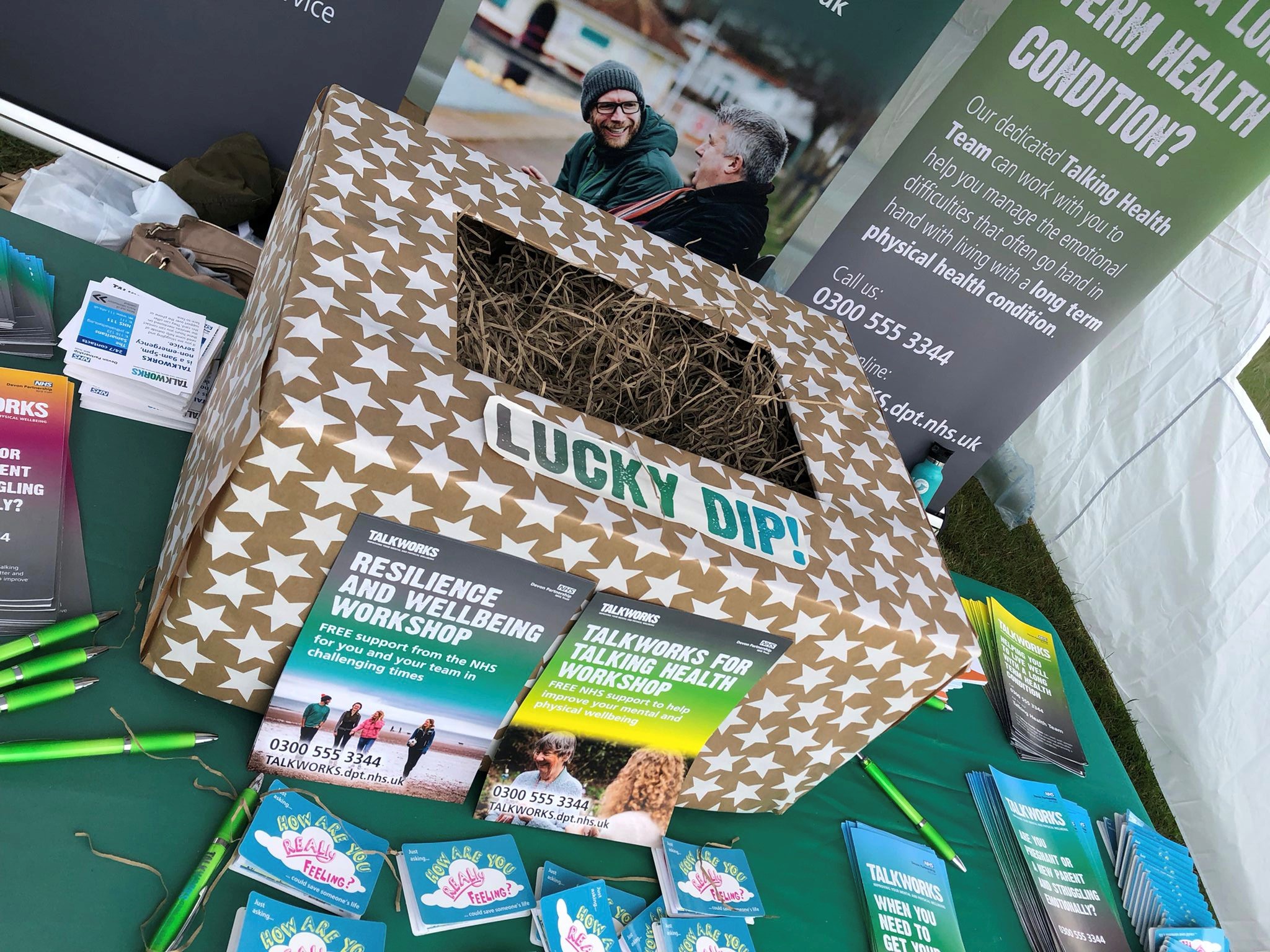 Thank you to everyone who stopped by to see us, and who has continued to spread the word about the wellbeing support we can offer to individuals and businesses across Devon.