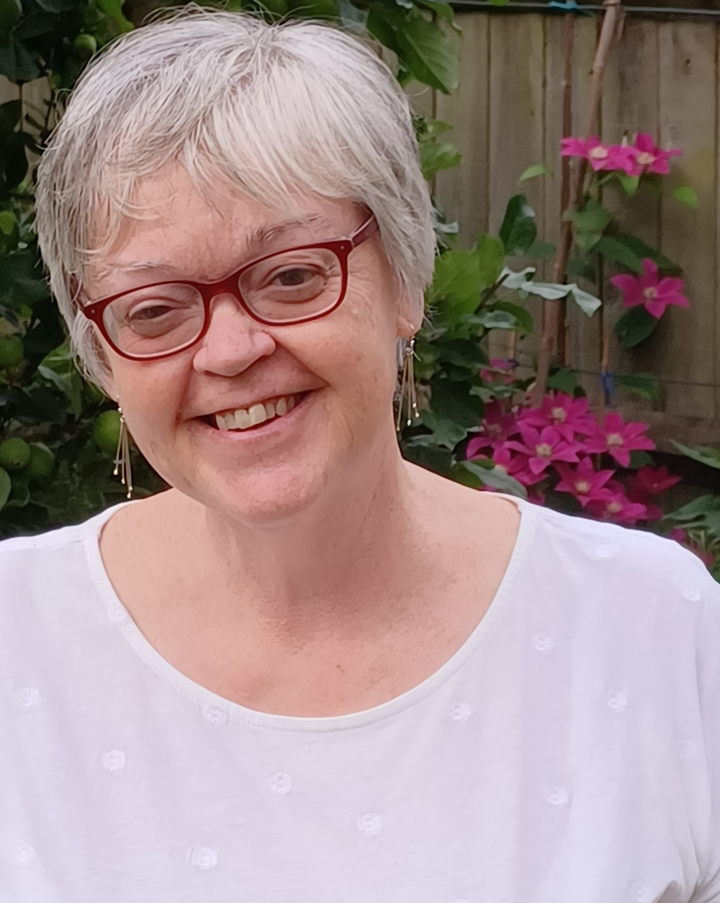 This week we bid farewell to our Service Manager and Clinical Lead, Sue Pike, who has been a part of TALKWORKS since the service began. During her time with Devon Partnership NHS Trust, she has played a significant part in the growth and expansion of TALKWORKS.
Jonny Wilkins, who is joint Head of Service with Sue, said "Sue's retirement is a significant moment for TALKWORKS – Sue has led the service with compassion and great skill for 7 years. During that time, TALKWORKS has seen significant growth, expansion and transformation, all of which has shaped and guided by Sue's leadership. Sue led the transition and rebranding of the service from our old 'Depression & Anxiety' identity, to become the TALKWORKS service we all know today.
The most important word in defining Sue's contribution to TALKWORKS and the wider health community is 'legacy'. As Sue heads into retirement she leaves a high performing service with an excellent reputation, which delivers for tens of thousands of people every year. TALKWORKS wishes Sue the very best in her well-earned retirement, and Sue can leave knowing that as a result of the work she has led and done, Devon is simply a better place to live. There can be no greater legacy than that."
Sue is looking forward to spending time with family, welcoming another grandchild early next month, and taking time to explore more of the world while doing lots of hiking. We wish her all the best and thank her for all of the fantastic work she has done for TALKWORKS!