Some of the TALKWORKS team took part in the NHS75 parkrun on Saturday (8th July). The collaboration between parkrun and the NHS was to mark the NHS's 75th Birthday last week. The event encouraged NHS staff, volunteers and local communities, to run, jog or walk for the NHS, to acknowledge the contribution that the NHS makes to our society.
We spoke to some of our TALKWORKS staff members who participated in their local parkrun to tell us what working for the NHS means to them. Read what they had to say below:
Doug: "Working for the NHS means a lot to me as it gives me the opportunity to work with fantastic colleagues in making a difference big or small every single day."
Sophie: "The NHS means a lot to me, it's like being part of a big family. It has enabled me to create a rewarding career and long lasting friendships. I have had the privilege of working with people through their most vulnerable times and I would not change that for the world."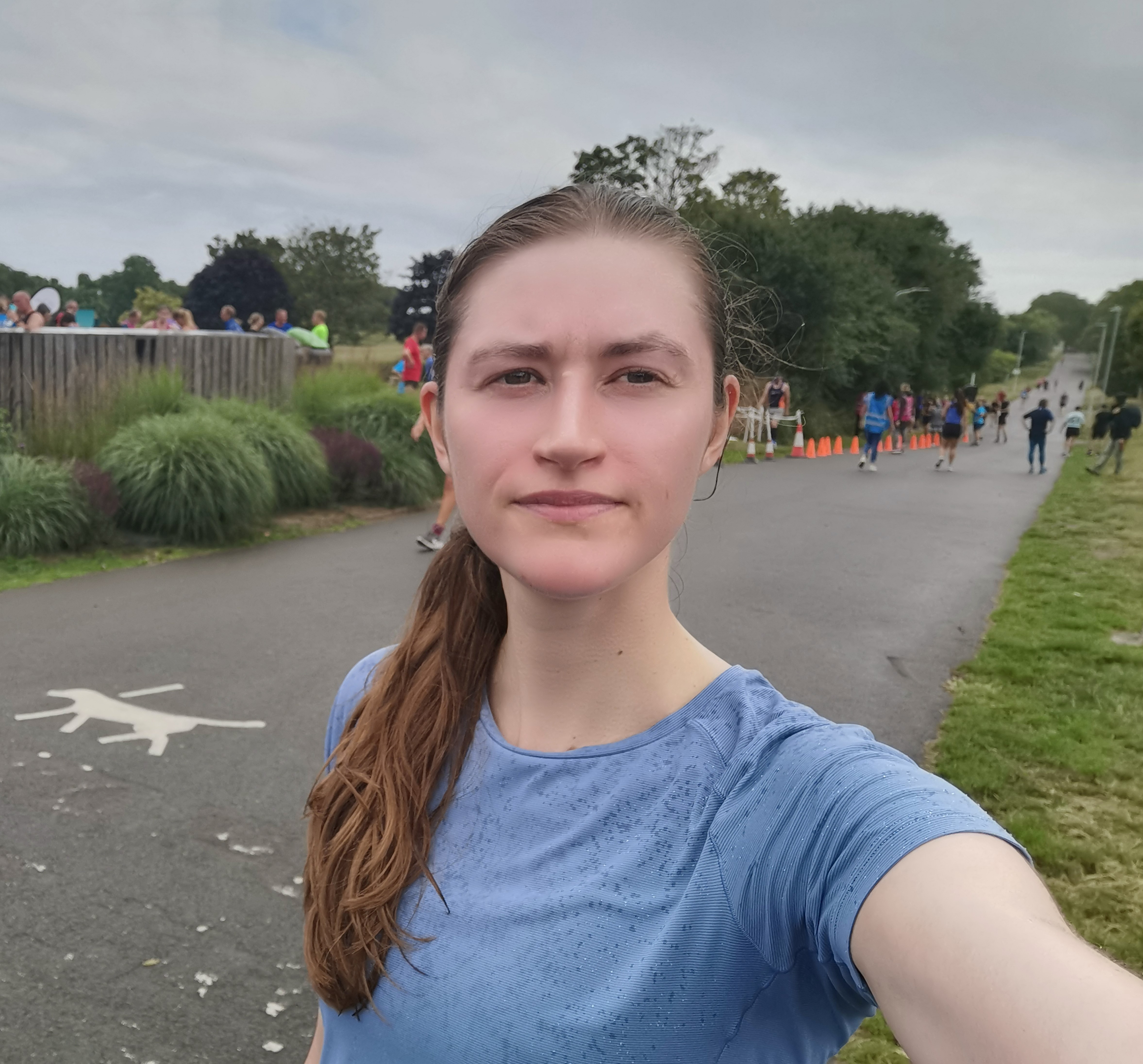 Vicky: "I love working for the NHS and being part of TALKWORKS because it gives me the chance to work in a role where I really feel I can make a difference. We are fortunate to have our wonderful NHS and it makes me so proud to be able to say that I work for DPT."
Tim: "I obtain great satisfaction working for a service that offers treatment that can make a positive difference to people who have been struggling, and that they do not have to wait too long for this. I have been fortunate enough to have worked with some compassionate and fantastic staff."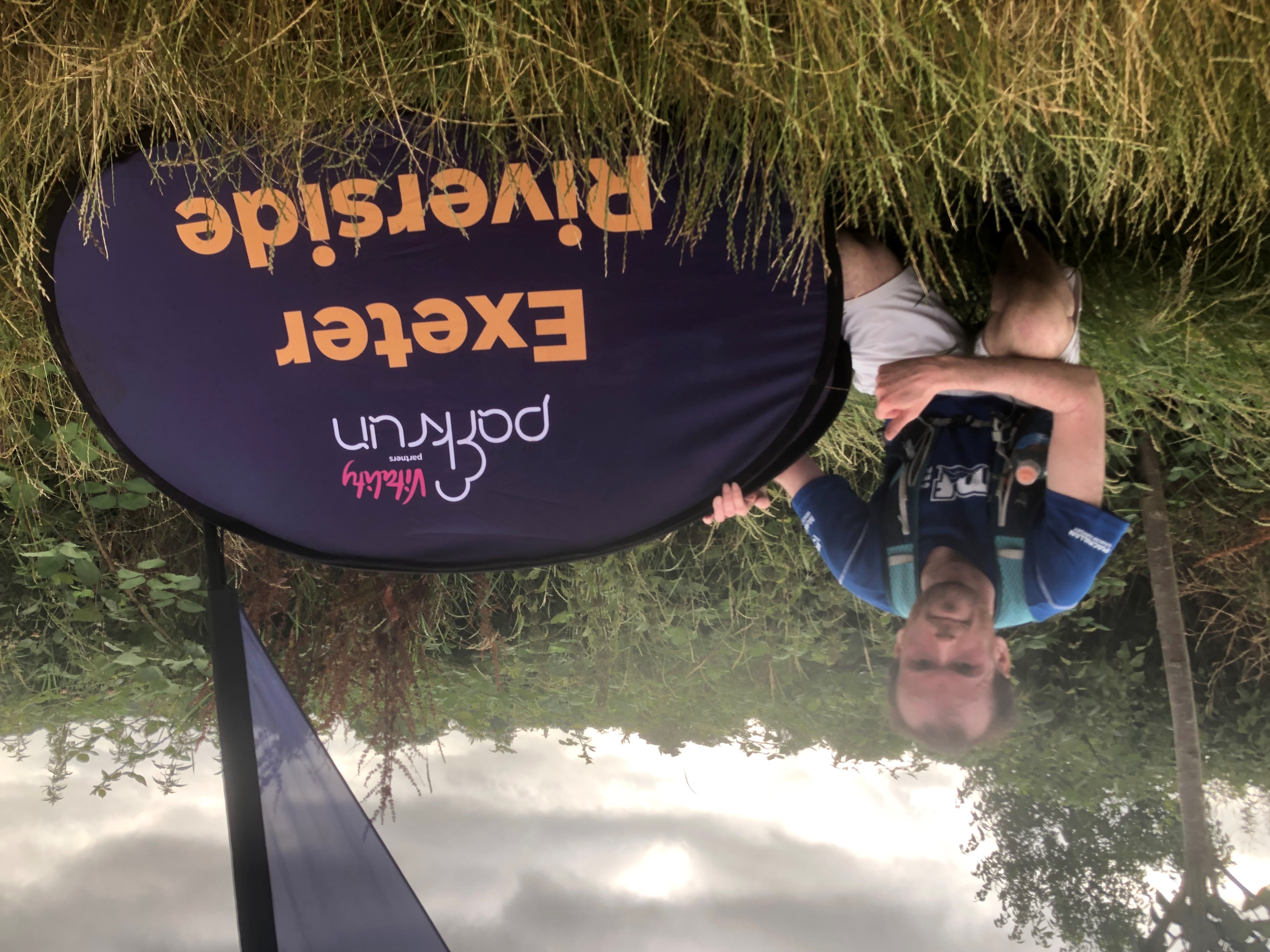 For more information about TALKWORKS and the support our service can offer to adults across Devon (outside Plymouth), please visit the TALKWORKS website or call the team on 0300 555 3344 (phone lines are open Monday to Friday from 9am – 4:45pm).