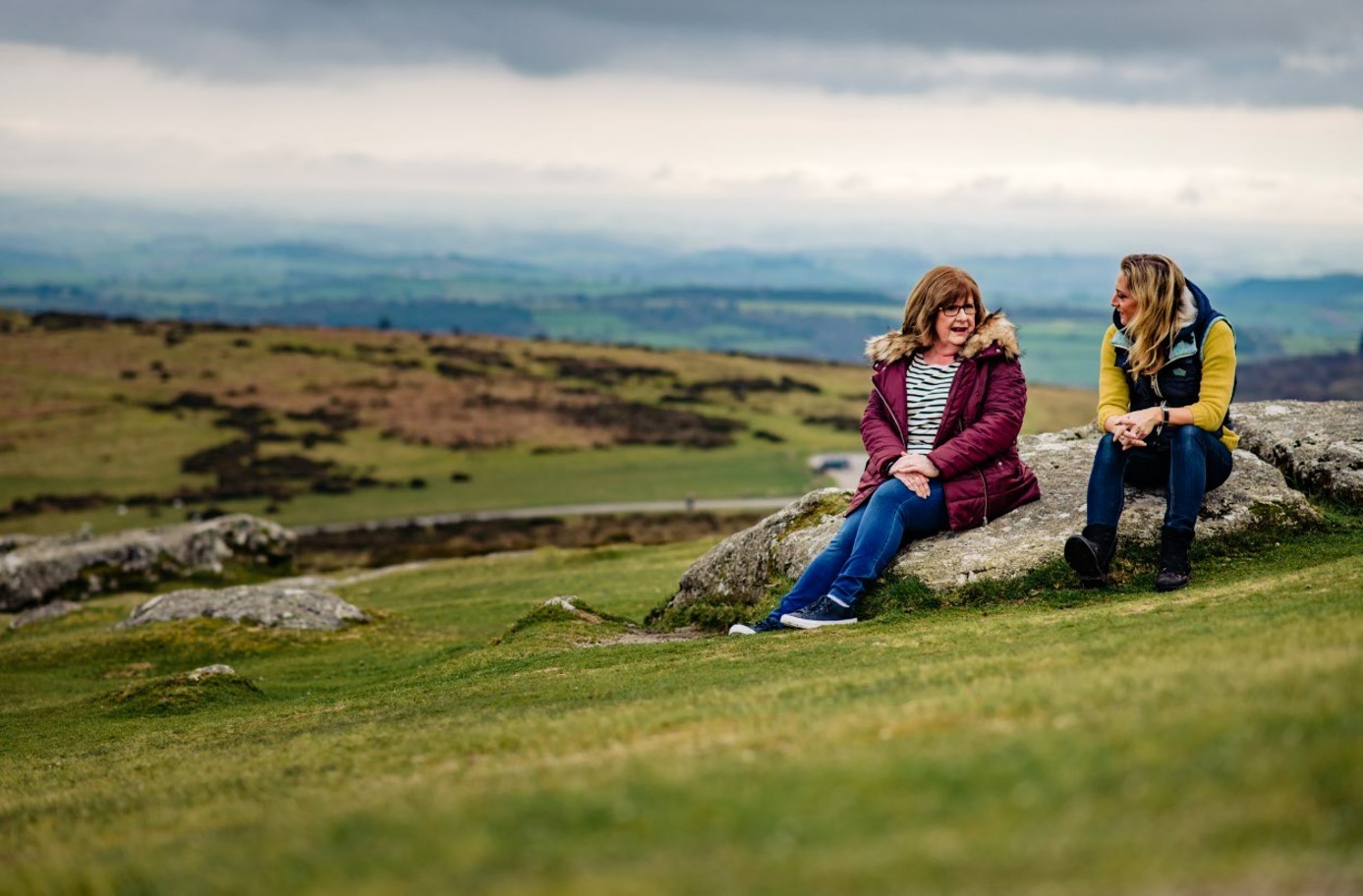 What is menopause?
Menopause is when your periods stop, marking the end of the menstrual cycle. It typically starts between 45 and 55 years, although for some it can begin sooner. Perimenopause and Menopause symptoms are caused by hormonal changes which can be a natural part of aging but can also be as a result of illness, surgery or other circumstances, it can be a difficult and emotional time for many.
What are the side effects?
Here at TALKWORKS, we know that menopausal symptoms can vary from person to person. While some may suffer from physical side-effects of the menopause, others may struggle emotionally.
You may find that your mood is affected, and you feel more tired, run down, irritable or low. You might also experience more physical symptoms including night sweats, irregular periods and a slowed metabolism.
Symptoms can change over time, and for some women, these will be very mild. Others may find them more severe and having an impact on their day-to-day life.
We understand that trying to manage menopause side-effects can be hard, but please do remember that you are not alone in this. TALKWORKS is here for you and happy to help anyone who is struggling.
How can TALKWORKS help?
TALKWORKS can offer a wide variety of treatment and therapy options to help get you back to feeling yourself again. You can access 1-2-1 support with a therapist where we can use Cognitive Behavioural Therapy to help treat some of the physical and emotional symptoms that you may be experiencing. You will also be able to join our TALKWORKS for menopause group sessions, where you can share experiences and learn from others. TALKWORKS also gives you access to SilverCloud, an online self-help programme focused around improving low mood, reducing anxiety and managing stress.
TALKWORKS currently has short wait times, and a range of flexible appointments, including early morning and evening sessions. We can carry out treatment in a format that works for you, either online, over the phone or face to face. You can refer yourself to TALKWORKS without needing to see a GP first, either by calling us on 0300 555 3344, or by filling in our self-referral form.