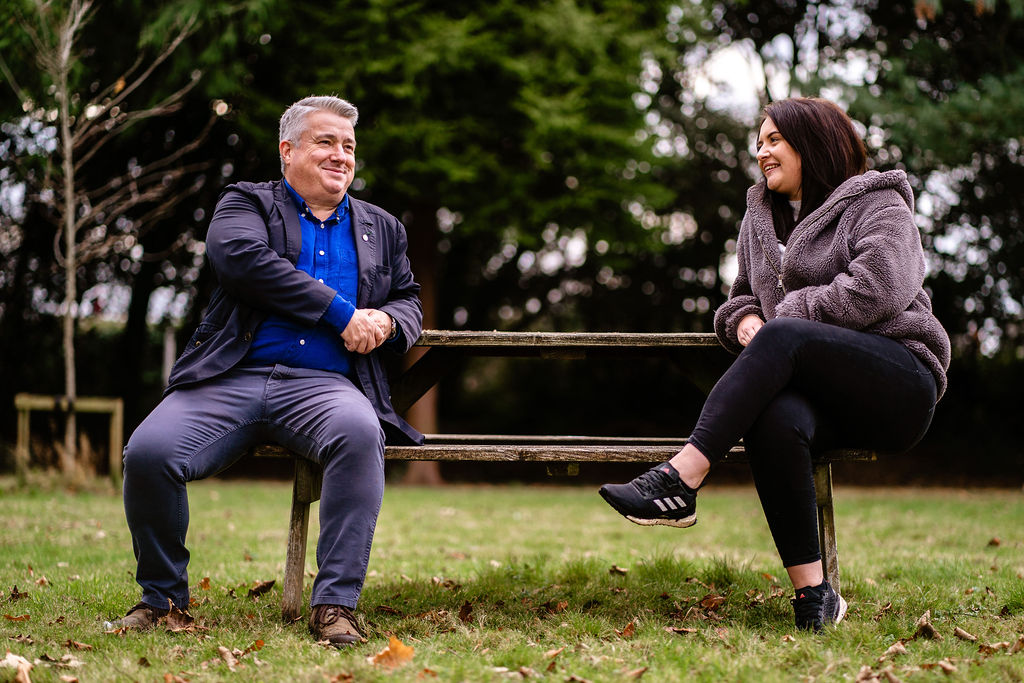 Long term health conditions are physical health conditions that require ongoing management over a period of years. Living with a long term condition can be challenging both physically and emotionally. This is because your mind and body are closely linked, and have an effect on each other. You may feel anxious as a result of a diagnosis, or may be feeling frustrated with how your health condition is impacting your life. Please be assured you are not alone, and help is available through TALKWORKS if you are experiencing low mood, worry or sleep difficulties as a result of a physical health condition.
Contact our Talking Health team
How can TALKWORKS help?
Our Talking Health Team are group of dedicated TALKWORKS practitioners, experienced in working with people with a combination of physical and emotional health difficulties. These include, but are not limited to:
Diabetes
COPD and other respiratory conditions
Obesity
Heart conditions
Persistent pain
Fibromyalgia
Chronic fatigue syndrome/ME
Dermatological conditions
Gastrointestinal conditions and IBS
Kidney conditions
Rheumatological conditions
Other long term conditions.
Our Talking Health team use interventions based around Cognitive Behavioural Therapy to help people who may be experiencing low mood, stress, anxiety and/or difficulties managing or coping with their physical health condition. They operate across the whole of Devon and often work in conjunction with other physical health teams to ensure the care that you receive takes into account how the body and mind are connected.
The treatment that you receive will be based around your difficulties and we can help you to achieve your goals. The team will work with you to understand the patterns of thinking and behaviours that may be exacerbating the physical and emotional side effects of living with the condition, and will be able to make recommendations on the best form of therapy to help you to feel better. This may include:
CBT (Low Intensity)
CBT (High Intensity)
TALKWORKS for wellbeing course
SilverCloud (online self-help)
Counselling For Depression
MBSR
Attending our Living Well with a Long Term condition wellbeing workshop
If you would like to access support for living with a long term health condition, please email our Talking Health team: dpt.talkworks.talkinghealth@nhs.net. Alternatively you can complete an online self-referral form on our website, or you can refer to TALKWORKS over the phone by calling us on 0300 555 3344.