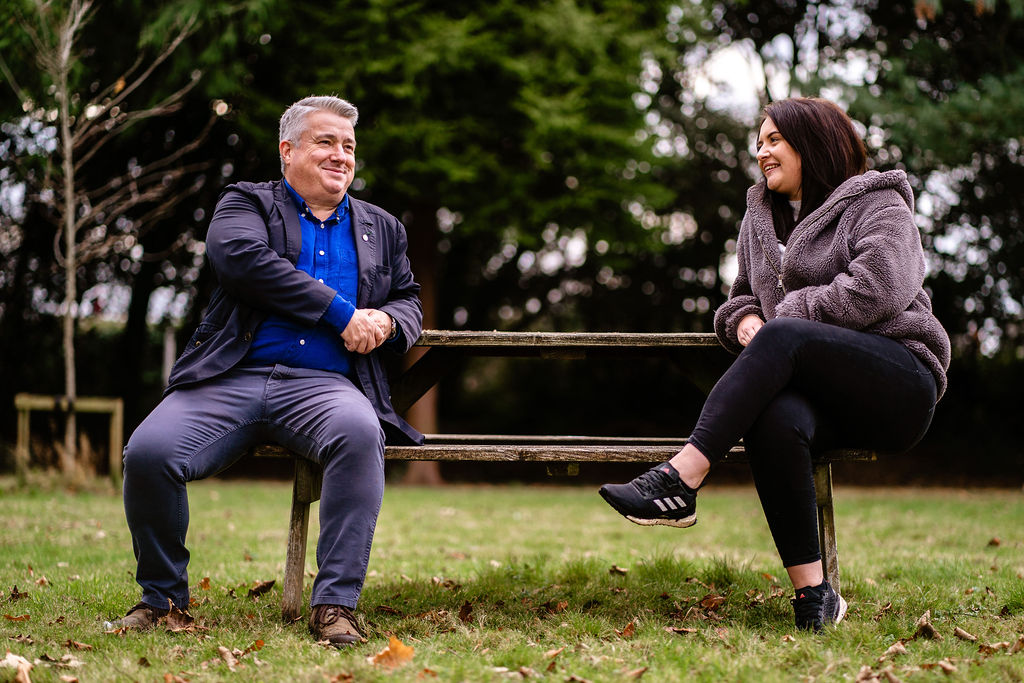 The Talking Health Team at TALKWORKS work with people to help them manage the emotional difficulties that often go hand in hand with experiencing a long-term physical health condition.
Support with chronic illness and depression
Long term conditions are physical health conditions that require ongoing management over a period of years.
The team can help people with conditions such as:
Diabetes
COPD and other respiratory conditions
Obesity
Heart conditions
Persistent pain
Fibromyalgia
Chronic fatigue syndrome/ME
Dermatological conditions
Gastrointestinal conditions and IBS
Kidney conditions
Rheumatological conditions
Other long term conditions.
How can our Talking Health team help?
Our Talking Health Team is a dedicated team of practitioners, experienced in working with people with a combination of physical and emotional health difficulties.
They often work closely with, or in the same place as, other health professionals you may be seeing, including hospital and community based services.
The team primarily use an approach called Cognitive Behavioural Therapy (CBT). This approach looks at how your thoughts, feelings and behaviours interact. It is a proven talking treatment for helping people to make changes to help them feel better. Improving emotional wellbeing can help people to improve their physical health.
We work across Devon and can help anyone over the age of 18 - no matter your gender, sexuality, age or race.