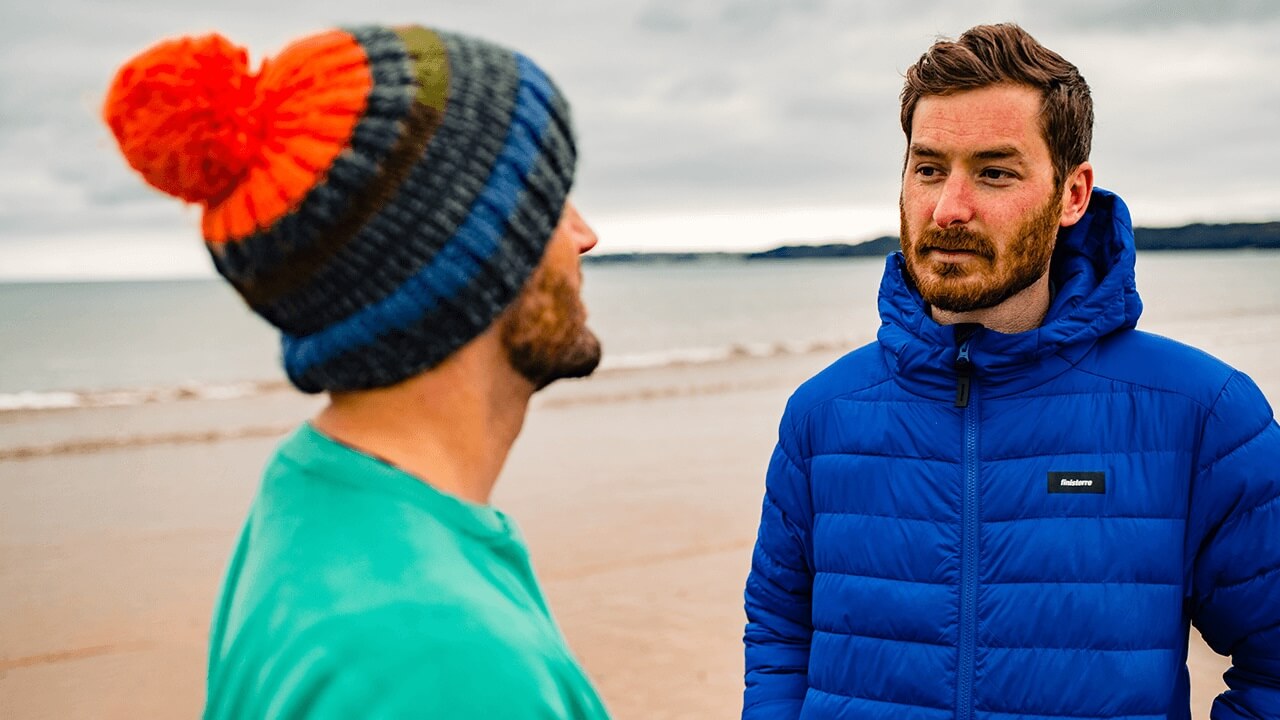 What is anxiety?
Lots of us experience anxiety at times – particularly in very stressful situations or when we have a lot on our plate and life becomes overwhelming. Often this period can be draining, but usually settles down with time and as any problems are dealt with. Dealing with feeling anxious regularly or constantly, however, can have a huge impact on your daily life and stop you from feeling capable of doing the things you used to enjoy. You may find yourself becoming anxious in certain situations such as social occasions, during exam season or when there is high pressure at work. We can help to provide you with the techniques to control your stress and get back on track.
How are you feeling?
Everyone's experience with anxiety will be unique, and it can have various effects on you both mentally and physically. Some of the things you may be feeling include:
Unable to control your worries
Tight chested
Sweaty
Shaky
Experiencing panic attacks
Thinking you might die
Overwhelmed
Irritable and agitated
Feelings of dread
Avoidance of people or activities
Loneliness
Feeling out of control or powerless
Struggling to see a way forward
Who does it affect?
Please know that you are not alone - anxiety can affect anyone at any time in their lives. Anxiety does not have to stop you from succeeding in whatever you decide to do – however small or large your goals may be.
Anxiety is one of the main symptoms of several conditions, such as panic disorder, phobias, post-traumatic stress disorder and social anxiety.
One in four people – of any age, gender, sexuality or race - experience anxiety or low mood at some point during their life. This means that 25% of us here in Devon will share a similar experience to you. Many of these people have been helped by TALKWORKS to move forward, and you can be too.
Should I tell my friends and family?
Acknowledging that you are feeling anxious is the first step to recovery. We understand that it can be a lonely and scary time, and talking about it can be daunting. One of the best things you can do to help yourself is reach out to the people you trust, and speak to them about how you are feeling. Often by opening up to those close to you, you help others to discuss their feelings, too, and your support system can help you to help yourself.
How TALKWORKS can help?
Talking truly does work, and TALKWORKS is here to help you do just that. Our staff are trained professionals who are here to help you to feel better, grow and learn.
We are open to anyone over the age of 18 - no matter what your gender, sexuality, age or race. We can provide you with talking therapies to help you to develop strategies to help you manage your anxieties, and to move towards a life where you able to cope with them or are free of them. TALKWORKS is a free and confidential service, here to help you through a difficult period of your life.
With five teams across Devon and Torbay, we can usually see you close to where you live and appointments can take place in a variety of community buildings, hospitals, GP surgeries and libraries.
Please don't feel that you have to struggle with anxiety in silence. The sooner you take the next step and contact us, the sooner we can help you to feel like 'you' again.
To get in touch with us:
complete our online self-referral form
If you prefer, you can speak to us over the phone, or you can make an appointment with your GP to discuss how we can help.