At TALKWORKS we're here to help you feel better about life, and to help you feel like yourself again. Our service is for people aged 18+. Whether you're dealing with an overwhelming life event, feeling like you're stuck in a rut that you can't get out of, having sleepless nights or living with a long term health condition that leaves you struggling to cope, we are here to help.
We know it's not easy to seek help, and that sometimes it can feel difficult to pick up the phone to speak to someone or to arrange an appointment to talk to your GP. If you prefer not to speak to someone, you can simply self-refer online.
Please be assured that accessing TALKWORKS is simple and easy. We have short waiting times for you to be seen for your first appointment, and a range of approaches and talking therapies for you to try, to see what works best for you.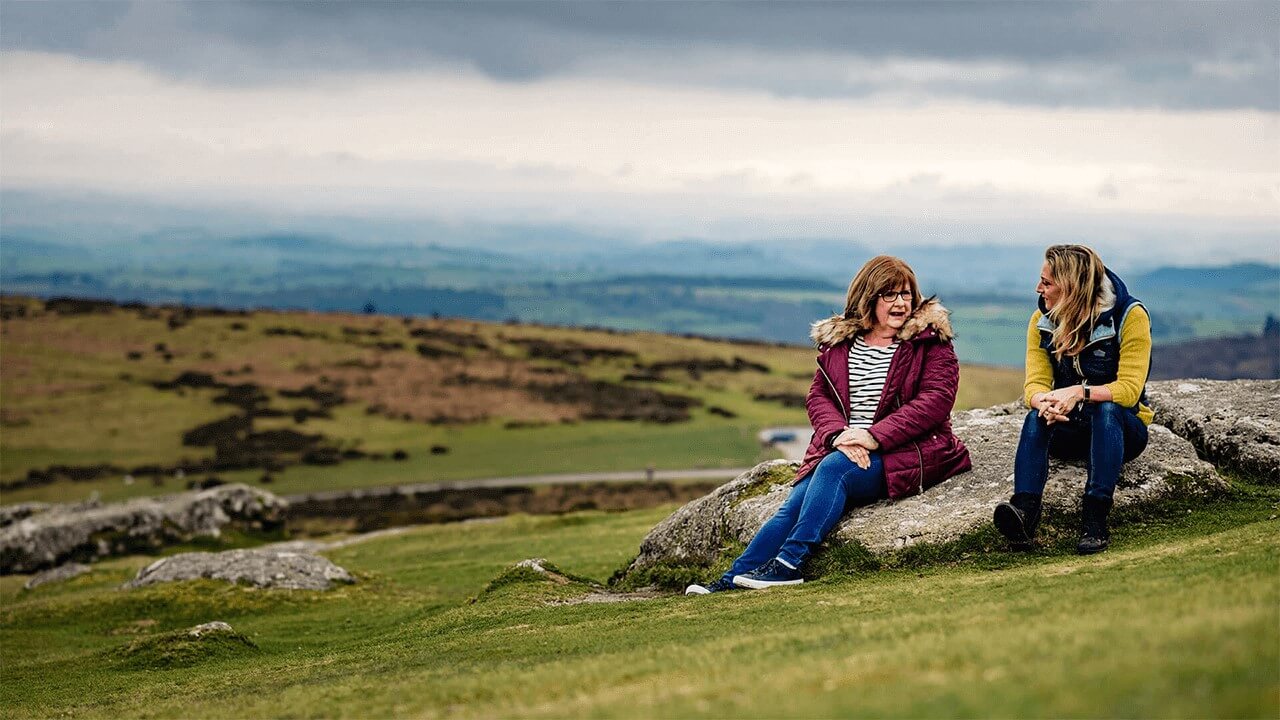 FOR YOU
Please don't feel that you have to hit 'rock bottom' to seek help from TALKWORKS. Whether you are feeling a bit 'off' and can't quite put your finger on the problem, or your low mood and stress are affecting your everyday life and leaving you feeling helpless, we have a team on hand to get you back on track.
It is as simple as self-referring by phone or online, without having to visit your GP. We are open to anyone over the age of 18 – no matter your gender, sexuality, race or beliefs. You may want more information before you refer yourself, which we hope you'll find on our website.
You're not alone in your worries and the sooner you contact us the quicker you'll begin to feel better and recover.
Once we have received your referral we will arrange an initial appointment, which will last between 40-50 minutes. We will look at options with you which are usually based on Cognitive Behavioural Therapy (CBT). We will talk about your difficulties and if you feel ready to make changes we can discuss the best approach and options most suitable for you.
We can offer you an initial appointment either face to face or over the telephone.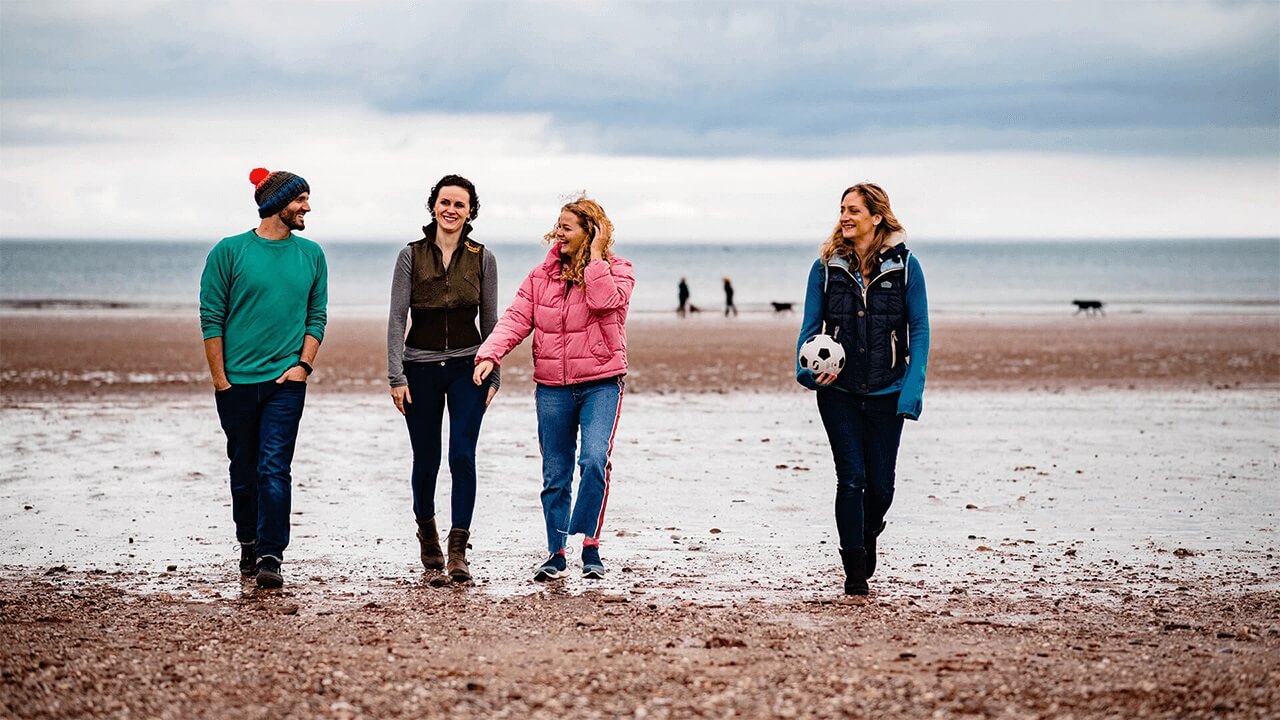 FOR FRIENDS AND FAMILY
You may be worried about a friend or a member of your family. Maybe a life event or a long term health diagnosis has had an impact on them and their mood may have changed over time, or you may have noticed a change in their behaviour or the way they feel.
Life events that are considered as happy, such as pregnancy and becoming a parent, affect people in different ways, and can leave some feeling lost and frightened.
We're on hand to help. We know the sooner people come to see us the quicker they will recover and begin to feel better again. Do talk with the person you care about, tell them they can easily seek help. It can be difficult to be the person on the side-lines, and although you can encourage someone else to seek help, the choice to do this is theirs, and this can be difficult.
If you are a carer for a loved one, and feel overwhelmed by this role, do seek help for yourself. Carers often struggle themselves with low mood or anxiety - looking after yourself and seeking help for your own needs can help you care for the person you are looking after. Refer yourself by calling us on 0300 555 3344 or filling in the self-referral form.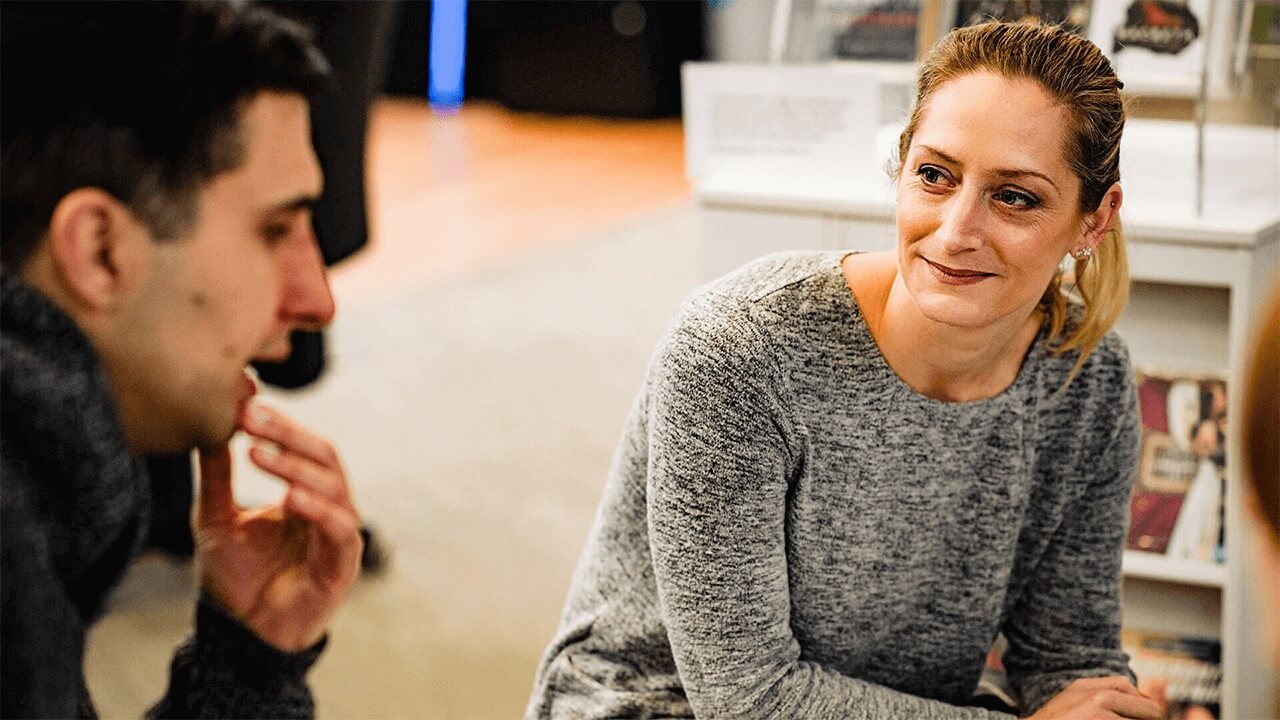 FOR PROFESSIONALS
We're a team of psychological wellbeing practitioners (PWPs) and psychological therapists who deliver primarily Cognitive Behavioural Therapy (CBT) based treatment. We also offer a smaller number of other treatment approaches for specific difficulties.
With six teams and 175+ staff across Devon, we deliver evidenced-based treatment and follow a stepped care model.
You can refer people direct to us at TALKWORKS or ask people to self-refer if they prefer. We are always happy to provide more information about our service, or leaflets for you to give people you are seeing. We are also happy to discuss specific referrals if it would be helpful.
Learn more about Mental Health
View some of the topics we see discussed at TALKWORKS to learn more about mental health.
What is a long term health condition?